Charlize Theron has graced the global cinematic stage with her unparalleled talent and versatility. As one of the world's highest-paid actresses, Theron's journey from the farms in South Africa to the glitzy boulevards of Hollywood is nothing short of inspiring. The Benoni, South Africa, native started as a ballet dancer, performing in shows like 'Swan Lake' and 'The Nutcracker,' but after an injury, she pursued a career in acting. Her roles cover a broad spectrum, from deep dramas to edge-of-the-seat thrillers. She received widespread acclaim for her portrayal of serial killer Aileen Wuornos in 'Monster', a role that earned her an Academy Award.
Over the years, Theron has showcased her prowess in films like 'The Devil's Advocate', 'The Italian Job', 'Mad Max: Fury Road', and 'Bombshell', to name a few. Beyond just acting, she's also made her mark in film production, bringing gripping tales to theaters. Her commitment and skill have solidified her spot among Hollywood's finest and won hearts globally. As we appreciate her stellar journey, we're all keen to see where she heads next. For those excited about her upcoming roles, here's what's in store from Charlize Theron.
1. The Old Guard 2 (2024)
'The Old Guard 2' is an upcoming action-adventure film directed by Victoria Mahoney. The sequel of the fantasy drama promises to delve deeper into the enigmatic world of immortal mercenaries, continuing the narrative from where the first installment (The Old Guard) ends. Charlize Theron reprises her role as Andromache of Scythia, also known as Andy, leading her team of ageless warriors on another perilous mission. Theron's character, Andy, is expected to face new challenges and confront past demons.
Alongside Theron, the film features Uma Thurman, Chiwetel Ejiofor stepping in as Copley, Matthias Schoenaerts portraying Booker, Henry Golding, Kiki Layne reprising Nile, Marwan Kenzari as Joe, Veronica Ngo returning as Quynh, and Luca Marinelli playing Nicky. Beyond her captivating on-screen presence, Theron contributes behind the scenes as one of the movie's producers, underscoring her commitment to the tale. Currently, 'The Old Guard 2' is in post-production, with its release slated for 2024. While the exact plot details and character arcs remain under wraps, the anticipation for the sequel is palpable among fans.
2. Jane (TBA)
'Jane' is an upcoming drama film by the director Alfonso Cuarón. The film delves into the family life of the iconic sci-fi writer Philip K. Dick, focusing on his relationship with his twin sister, Jane. The film promises to be a moving narrative about a woman's unique bond with her brilliant yet troubled twin, who is none other than Philip K. Dick himself. As the story unfolds, Jane attempts to save her brother from various real and imagined dilemmas, immersing herself deeper into the captivating universe he has crafted.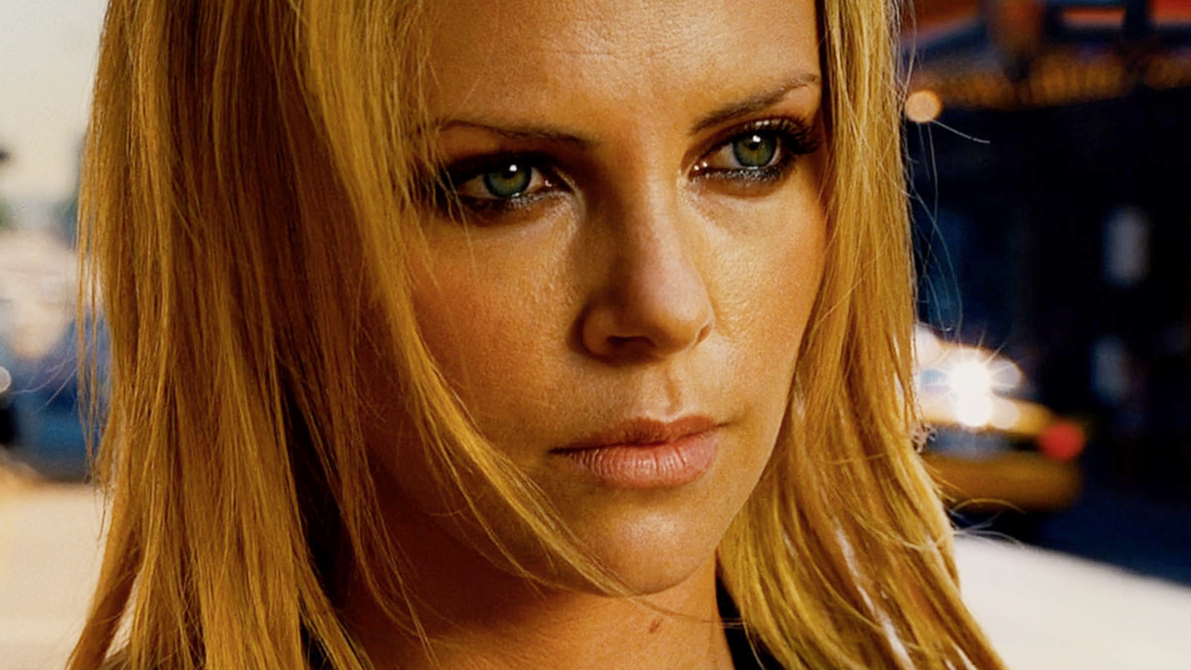 Charlize Theron will be portraying the character of Jane. Theron collaborates with the multi-academy award-winning filmmaker Alfonso Cuarón to produce this intriguing film. Their collaboration, along with Isa Hackett, promises to bring a fresh perspective to the life and works of Philip K. Dick, the mastermind behind renowned titles like 'Blade Runner' and 'A Scanner Darkly'. Currently, 'Jane' is in the production phase under Amazon Studios. As the anticipation builds, fans and cinephiles are eagerly awaiting more updates, including the release of an official teaser or trailer.
3. Atomic Blonde 2 (TBA)
'Atomic Blonde 2' is an upcoming action-thriller film directed by David Leitch. The film is a sequel to the 2017 hit 'Atomic Blonde,' which was based on the 2012 graphic novel 'The Coldest City.' The original movie was lauded for its brutal fight choreography and featuring a bisexual female lead, a refreshing change from the typical male-centric action films. Theron, with her undeniable screen presence, steps back into the shoes of Lorraine Broughton, the MI6 operative known for her brutal combat skills and an uncanny ability to navigate treacherous waters.
Although the sequel's storyline is closely guarded, it's a safe bet to expect a roller-coaster filled with exhilarating fights, plot twists, and a dive into the murky world of spies. While we await a detailed cast reveal, the possibility of familiar faces from the inaugural film joining Theron stirs curiosity. As betrayals and secret missions formed the crux of 'Atomic Blonde,' its successor is poised to take us even deeper into this clandestine realm. Currently in the stages of production, an official release date remains elusive, but that only adds to the building anticipation among fans.
4. Spy House (TBA)
'Spy House' is an upcoming action film that promises to be a thrilling experience for the audience. Charlize Theron, known for her transformative roles, is set to bring another memorable character to life in this project. While the exact plot details of the movie haven't been disclosed yet, the involvement of two heavyweights in the entertainment industry, the prolific Keanu Reeves and the brilliant Charlize Theron, has already garnered significant attention.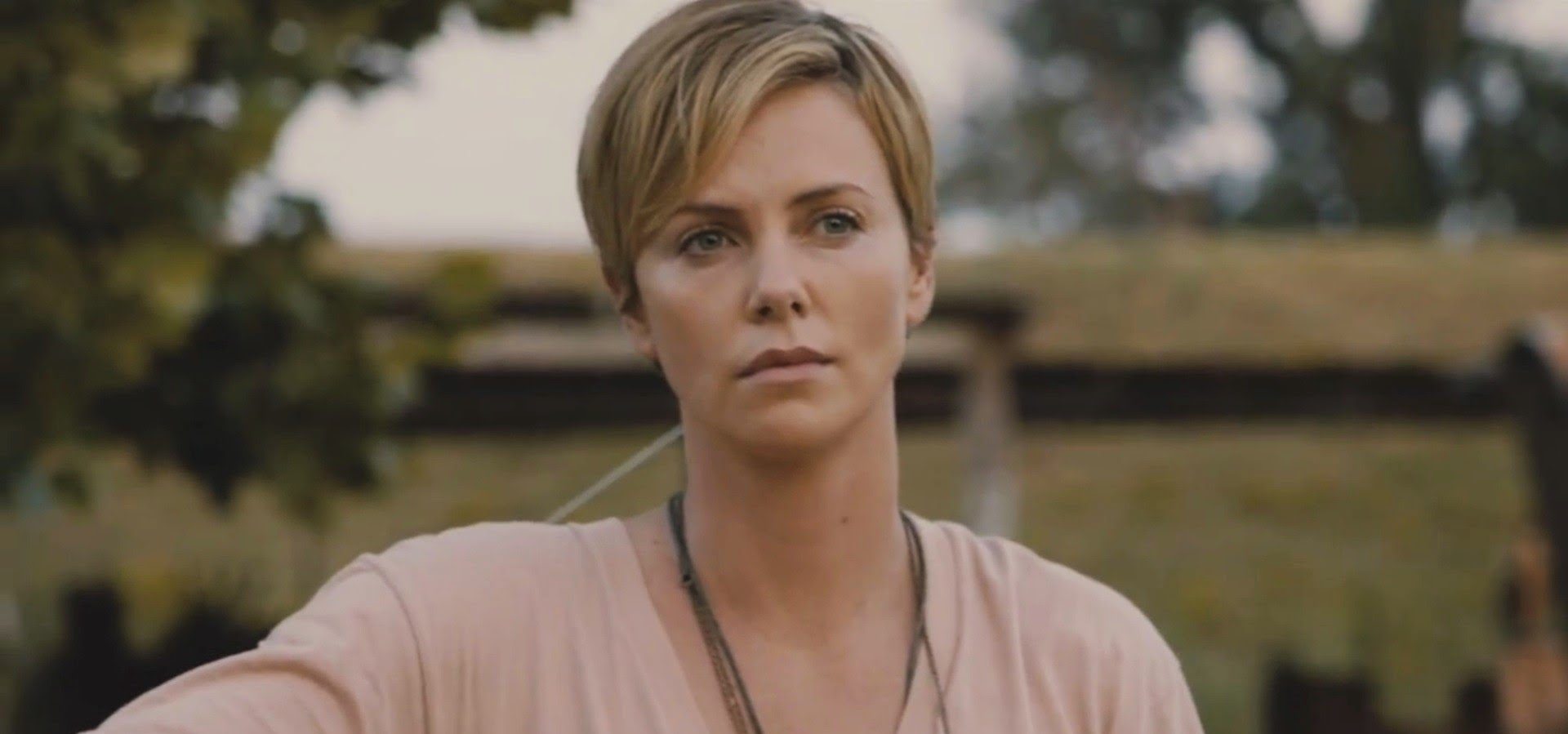 Interestingly, both the actors are actually close friends, and their natural chemistry beautifully translates onto the screen, as seen in the films 'Sweet November' and 'The Devil's Advocate.' The film is based on a short story penned by Sean Lewis, hinting at a narrative that is both engaging and layered. As of now, apart from Theron and Reeves, the full cast list is yet to be disclosed. As of now, 'Spy House' is in its development phase, and while a release date hasn't been announced yet, the anticipation is palpable.
Read More: Best Charlize Theron Movies