Headlines
All Upcoming George Clooney Movies and TV Shows
George Clooney, a Hollywood icon known for his charismatic charm and exceptional talent, has enjoyed a remarkable career that has spanned decades. Born on May 6, 1961, in Lexington, Kentucky, Clooney began his journey to stardom in the late 1980s. He got his breakthrough with his performance in NBC's medical series 'ER,' in which he portrays the charismatic Dr. Doug Ross. This role catapulted him to stardom and earned him widespread recognition. Clooney's transition to the big screen was equally successful, with roles in films like 'From Dusk Till Dawn,' 'Out of Sight,' and 'Three Kings.' However, it was his role in the 2001 heist film 'Ocean's Eleven' and its sequels that solidified his status as one of Hollywood's leading men.
Clooney's acting prowess and versatility have garnered him numerous awards, including two Academy Awards; the Best Supporting Actor one for his performance in 'Syriana' and the Best Picture one for producing 'Argo.' His commitment to both his craft and humanitarian causes has made him a respected figure in the entertainment industry, cementing his legacy as one of Hollywood's finest actors and producers. If you are intrigued about his upcoming projects, let us share a list of the same!
1. The Boys in the Boat (2023)
Directed and co-produced by George Clooney, 'The Boys in the Boat' is an upcoming biographical drama film. The film chronicles the inspirational journey of the University of Washington's rowing team during the 1930s, from their humble beginnings during the Great Depression to their historic gold medal win at the 1936 Berlin Olympics. The movie stars Callum Turner and Joel Edgerton in lead roles, alongside a talented ensemble cast including Jack Mulhern, Sam Strike, Peter Guinness, Alec Newman, Luke Slattery, and Thomas Elms.
The movie, penned by Mark L. Smith, promises to be a compelling exploration of perseverance and triumph in the face of adversity, offering audiences a glimpse into a lesser-known but remarkable chapter of American sports history. Mark your calendars for Christmas as 'The Boys in the Boat' is set to hit the theatres on December 25, 2023.
2. Wolfs (TBA)
Apple TV+'s 'Wolfs' is a highly anticipated thriller film helmed by director Jon Watts. The story revolves around two enigmatic fixers who find themselves tasked with the same mission. Leading the cast are Hollywood veterans Clooney and Brad Pitt, supported by a talented ensemble including Amy Ryan, Austin Abrams, Poorna Jagannathan, and Irina Dubova. Additionally, Clooney also takes on the role of a producer for the film. Production is currently underway, bringing this gripping tale to life.
3. Untitled Confessions of a Dangerous Mind Series (TBA)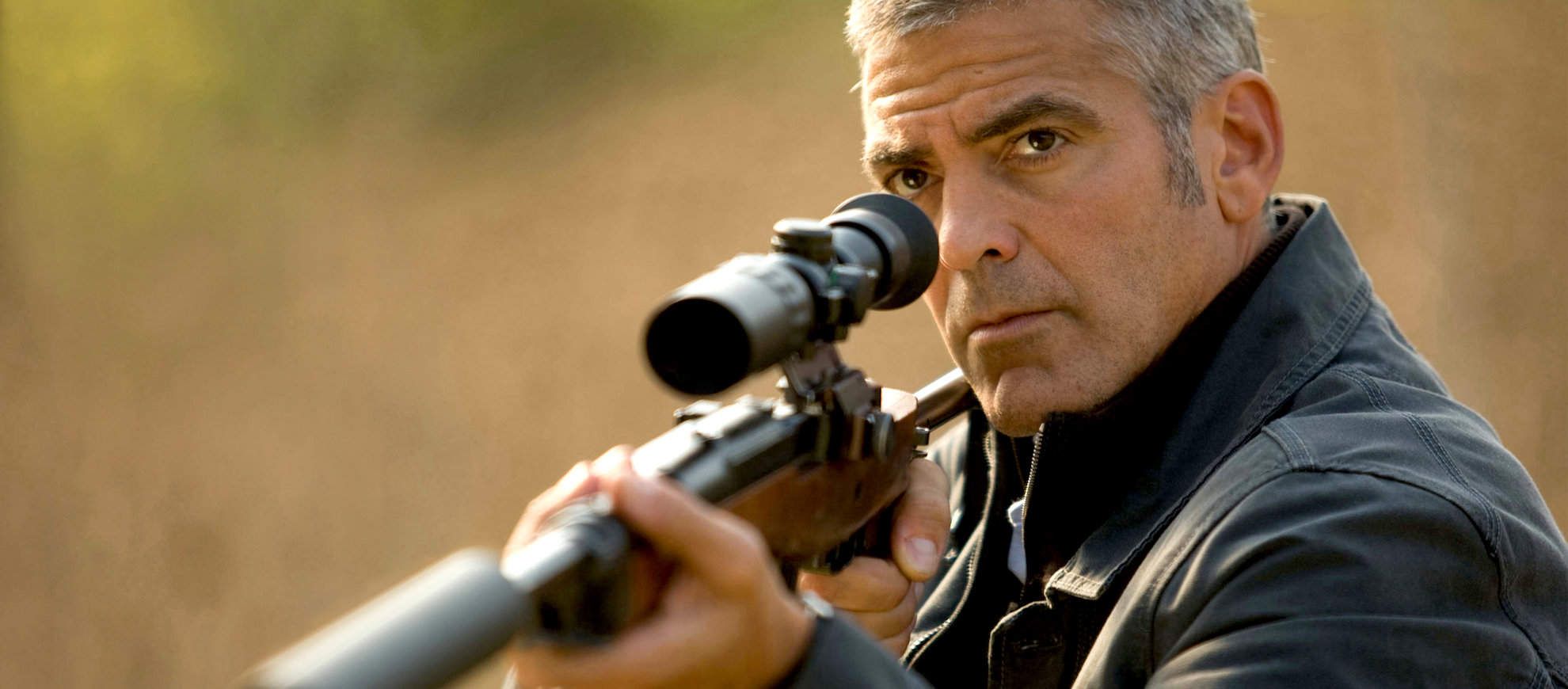 In the early stages of development at Apple TV +, an untitled series is in the works, drawing its inspiration from Chuck Barris' 1984 memoir, 'Confessions of a Dangerous Mind.' In this intriguing memoir, Barris boldly asserted that his role as the eccentric host of 'The Gong Show' and the creative force behind beloved game shows like 'The Dating Game' and 'The Newlywed Game' masked his genuine occupation: a CIA assassin tasked with eliminating enemies of the state throughout the tumultuous 1960s and 1970s. Clooney takes the directorial helm, while Justin Timberlake assumes the role of Chuck Barris. With the project in its early phases, audiences eagerly anticipate updates on this captivating exploration of Barris' life.
4. The Department (TBA)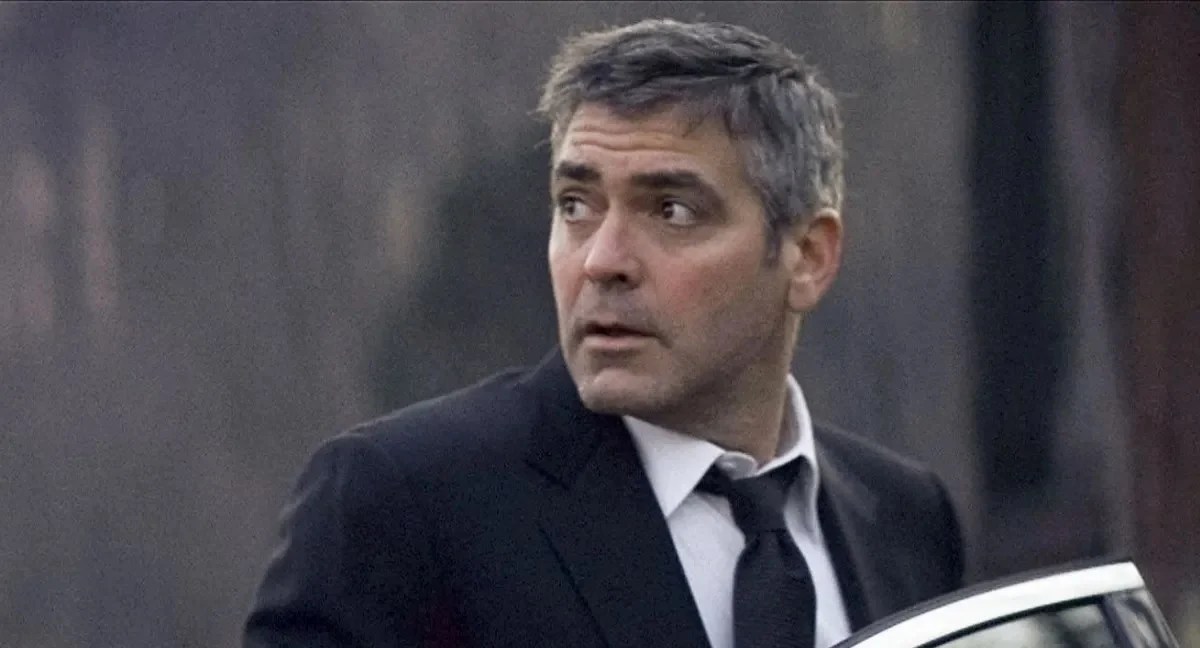 Showtime's 'The Department' is an upcoming political thriller series set to be directed and executive produced by Clooney. This series draws its inspiration from the acclaimed show 'The Bureau,' promising an even more profound exploration of intrigue and subterfuge. Within this narrative, characters find themselves entangled in personal struggles while confronting existential threats that endanger not only their nation but the entire world. According to Showtime CEO Chris McCarthy, the show will take viewers "deeper into a world of intrigue and subterfuge," similar to how 'Homeland' elevated global espionage to new heights. The show is currently in the treatment phase and stay tuned for further updates as the project unfolds.
5. Calico Joe (TBA)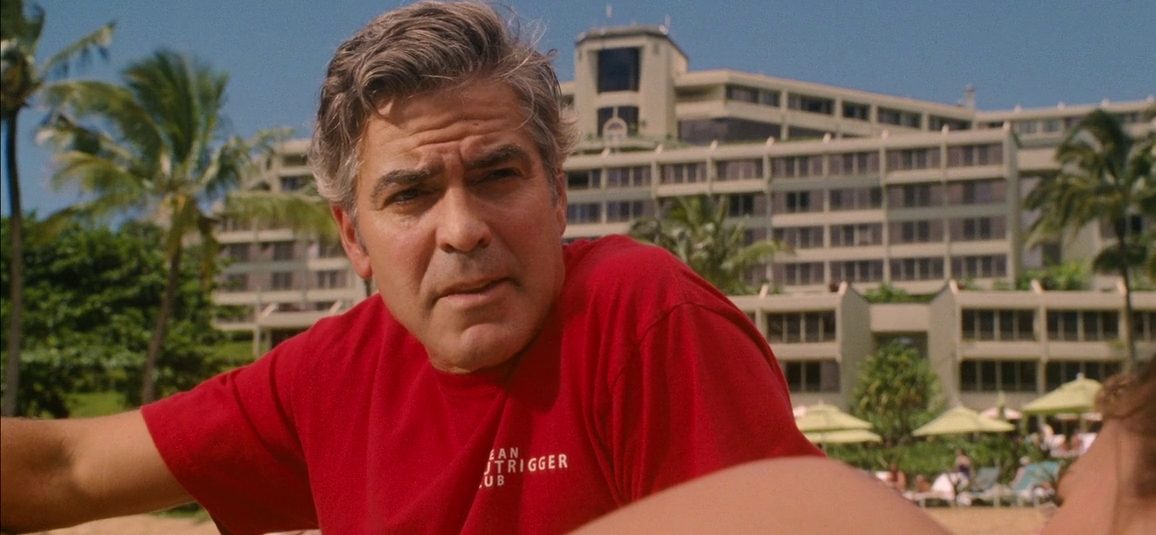 'Calico Joe' is an upcoming sports drama film, set to be both directed and produced by the talented Clooney. The movie is an adaptation of John Grisham's 2012 novel of the same name, which delves into the compelling story of a pivotal pitch thrown in 1973 that abruptly ends the career of a promising fictional player, leaving him in a coma for three decades. This gripping narrative draws inspiration from the real-life tragedy of Ray Chapman, a major league player tragically struck by a pitch in 1920, as well as Grisham's personal teenage baseball experiences, which fueled his disdain for aggressive pitchers. While the project has recently been pitched, we eagerly anticipate further updates as the development of the same progresses.
Read More: Best George Clooney Movies