Headlines
All Upcoming Queen Latifah Movies and TV Shows
Queen Latifah, whose real name is Dana Elaine Owens, has carved an illustrious and multifaceted career in the entertainment industry that spans over three decades. She first burst onto the scene as a pioneering female rapper in the late 1980s, earning critical acclaim for her socially conscious lyrics and empowering messages. However, it was her transition into acting that solidified her status as a true icon. Her first movie appearance came in 1991 with a supporting role in Spike Lee's cult classic 'Jungle Fever.'
Latifah's acting career soared to new heights with memorable performances in films like 'Set It Off' (1996), 'Chicago' (2002), for which she received an Academy Award nomination for Best Supporting Actress, and 'Hairspray' (2007). Her remarkable versatility extended to television as she headlined the cast of the critically acclaimed series 'Living Single' and took on various roles, including producing and hosting her own talk show, 'The Queen Latifah Show.'
Latifah's unparalleled contributions to the entertainment world have earned her a multitude of accolades, including a Grammy Award for her music, a Golden Globe Award for her role in 'Life Support' (2007), and three Screen Actors Guild Awards, cementing her legacy as a trailblazer in both the music and film industries. Latifah continues to inspire and entertain audiences worldwide with her unparalleled talent and unwavering commitment to pushing boundaries in her craft. If you are intrigued about the upcoming projects of the Queen, you are at the right place!
1. The Equalizer Season 4 (TBA)
'The Equalizer' is an action-packed crime drama series developed by Andrew W. Marlowe and Terri Edda. As the second reboot in the franchise, following the 2014 film and its subsequent sequels, this TV series is based on the 1980s CBS show of the same name. The story revolves around Robyn McCall, a mysterious woman in New York City and a single mother to her teenage daughter Delilah. With a hidden past and exceptional skills, Robyn becomes a guardian angel and defender for those who have nowhere else to turn, all while seeking her own redemption.
In the upcoming fourth season, Queen Latifah will continue to play Robyn McCall, picking up the storyline from where season 3 left off, as she races against time to save her endangered friends. The returning cast members most likely include Tory Kittles, Adam Goldberg, Liza Lapira, Laya DeLeon Hayes, and Lorraine Toussaint. Fans can anticipate the new season's arrival, with rumors suggesting it will hit screens sometime in 2024, promising more thrilling adventures and high-stakes action.
2. Paper Chase (TBA)
'Paper Chase' is an eagerly anticipated drama film on the horizon, under the direction of Angela Tucker. The narrative revolves around Alicia, a New Orleans high school senior brimming with idealism and a touch of pretension, poised to embark on a transformational journey at Kensington University. Her dreams take an unexpected turn when she discovers she hasn't secured the $10,000 grant she had confidently counted on, compelling her to seek alternative means of financing her tuition before the summer's end.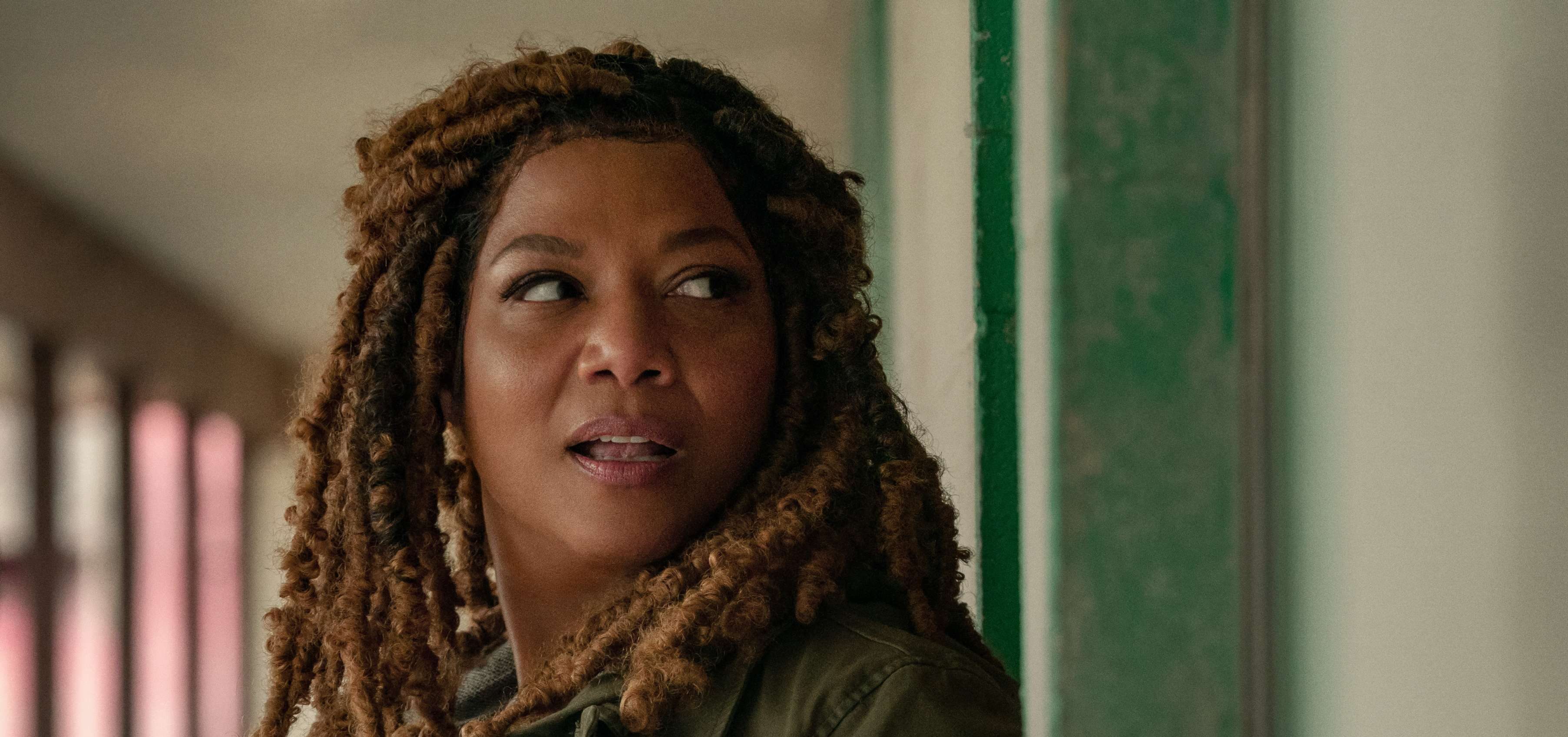 In this compelling tale of self-discovery and determination, Latifah takes on a pivotal role, adding her star power to the project, while the rest of the cast and additional project details remain undisclosed at this time. Since 'Paper Chase' is currently in the pre-production phase, we eagerly await further updates regarding its production.
3. King of the South (TBA)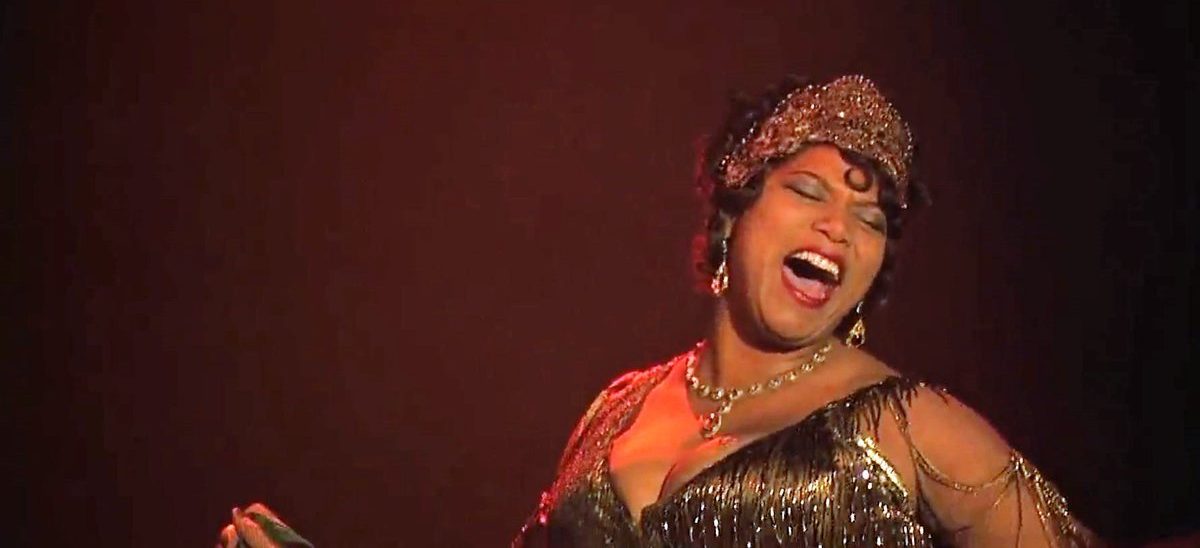 'King of the South' is an eagerly awaited biographical film that revolves around the life and legacy of Master P, the iconic hip-hop mogul and No Limit Records' CEO and founder. This star-studded ensemble cast includes Latifah, alongside Wendell Pierce (Master P), Romeo Miller, Master P himself, and Jarrett Ellis. Guided by the directorial talents of Jeff Reyes, the project is currently in its pre-production phase, generating excitement and anticipation among fans and industry enthusiasts alike.
3. Girls Trip 2 (TBA)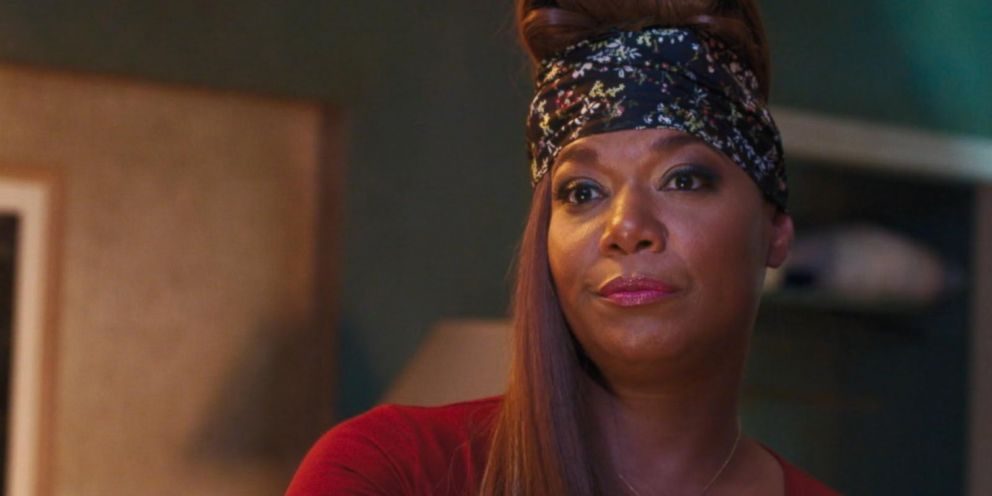 Exciting news for fans of the hit comedy 'Girls Trip' as the highly anticipated sequel is now officially in the works, with acclaimed director Malcolm D. Lee at the helm. The script crafted by Tracy Oliver has sparked rumors that the charismatic ensemble cast, consisting of Latifah, Tiffany Haddish, Jada Pinkett Smith, and Regina Hall, may embark on a hilarious adventure to the enchanting landscapes of Ghana. While still in its pre-production phase, this project promises to deliver another dose of laughter and camaraderie.
Read More: Best African-American Actresses