Headlines
All Upcoming Sacha Baron Cohen Movies and TV Shows
Sacha Baron Cohen is a British comedian, actor, and writer known for his pioneering work in the realm of satirical and character-driven comedy. Born on October 13, 1971, in London, England, Cohen burst onto the entertainment scene with his television series 'Da Ali G Show,' in which he introduces audiences to his iconic character Ali G, a clueless and eccentric rapper from Staines. This role catapulted him into the global spotlight and marked the beginning of a career characterized by audacious social commentary and transformative character portrayals.
Cohen's career reached new heights with the creation of characters like Borat Sagdiyev and Bruno Gehard, who star in their respective mockumentary films, 'Borat: Cultural Learnings of America for Make Benefit Glorious Nation of Kazakhstan' (2006) and 'Brüno' (2009). These films earned him critical acclaim, including a Golden Globe for Best Actor – Motion Picture Musical or Comedy win for his performance in 'Borat: Cultural Learnings of America for Make Benefit Glorious Nation of Kazakhstan.'
Cohen's fearless commitment to pushing boundaries and challenging societal norms has made him a trailblazer in comedy, earning him numerous awards and nominations and cementing his status as one of the most innovative and daring comedians of his generation. He was last heard voicing Uncle Ugo in 'Luca' (2021) and if that has become a distant memory, check out his upcoming projects.
1. Ironheart (2024)
'Ironheart' is an upcoming miniseries exclusively crafted for Disney+ by creator Chinaka Hodge. The series is grounded in the Marvel Comics universe, drawing inspiration from the character of the same name. As a crucial addition to the Marvel Cinematic Universe (MCU), this production is orchestrated by Marvel Studios, ensuring seamless integration with the broader franchise's narrative. While rumors have swirled regarding Sacha Baron Cohen potentially stepping into the role of Mephisto, both Marvel and Cohen's representatives have opted to remain tight-lipped.
Joining the ensemble cast of 'Ironheart' are notable talents, including Dominique Thorne, Anthony Ramos, Jim Rash, Lyric Ross, Zoe Terakes, Alden Ehrenreich, and Manny Montana. This highly anticipated series is scheduled for release sometime in 2024, promising an electrifying addition to the expanding Marvel Cinematic Universe.
2. Disclaimer (2024)
Apple TV+'s 'Disclaimer' is an upcoming psychological thriller miniseries that boasts the creative prowess of acclaimed writer and director Alfonso Cuarón. Adapted from Renée Knight's gripping 2015 novel of the same title, the series unravels a haunting narrative. It revolves around Catherine Ravenscroft, a formidable television documentary journalist known for her investigative prowess in exposing the dark secrets of long-revered institutions.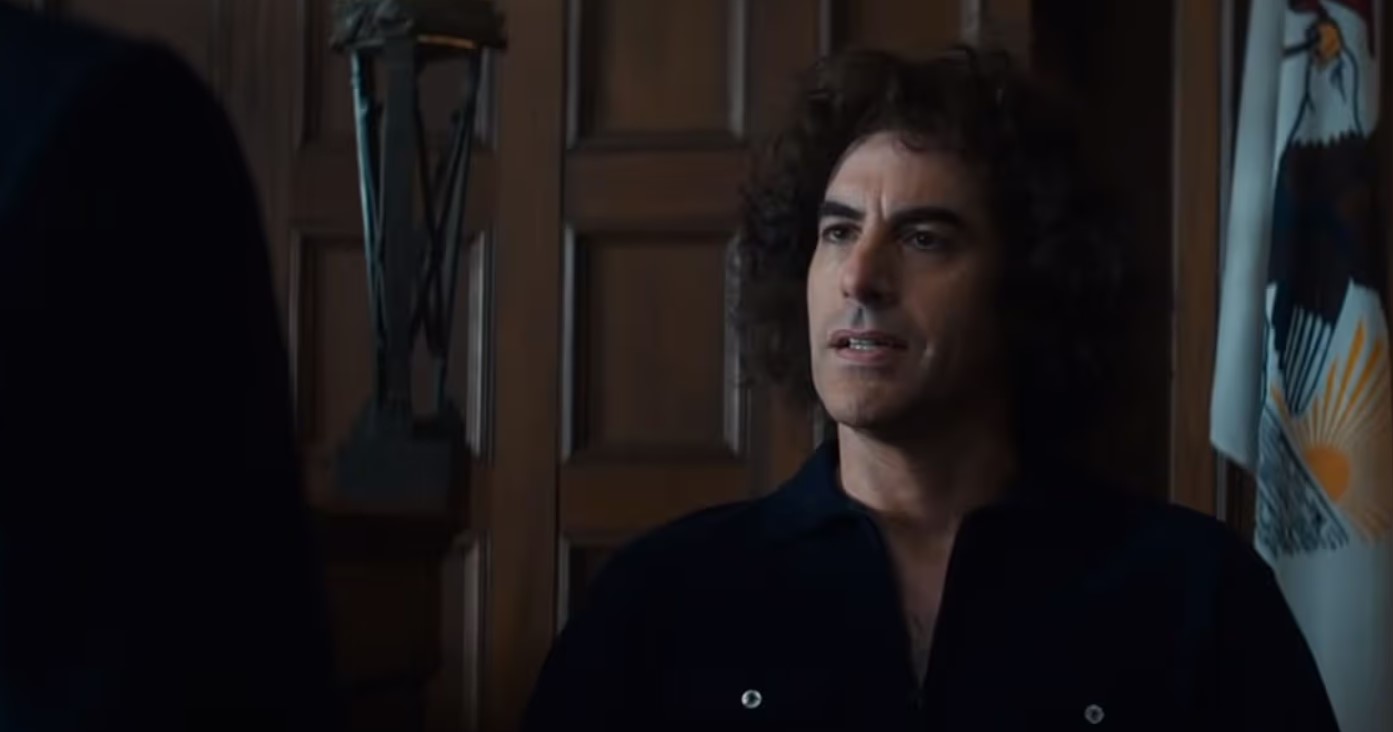 Cohen is set to take on the role of Robert, complementing the stellar cast led by Cate Blanchett as Catherine Ravenscroft. The ensemble further includes Kevin Kline, Lesley Manville, Kodi Smit-McPhee, Louis Partridge, Hoyeon, and Leila George. 'Disclaimer' is currently in the post-production phase and is poised to captivate audiences when it graces screens in 2024.
3. Super Toys (TBA)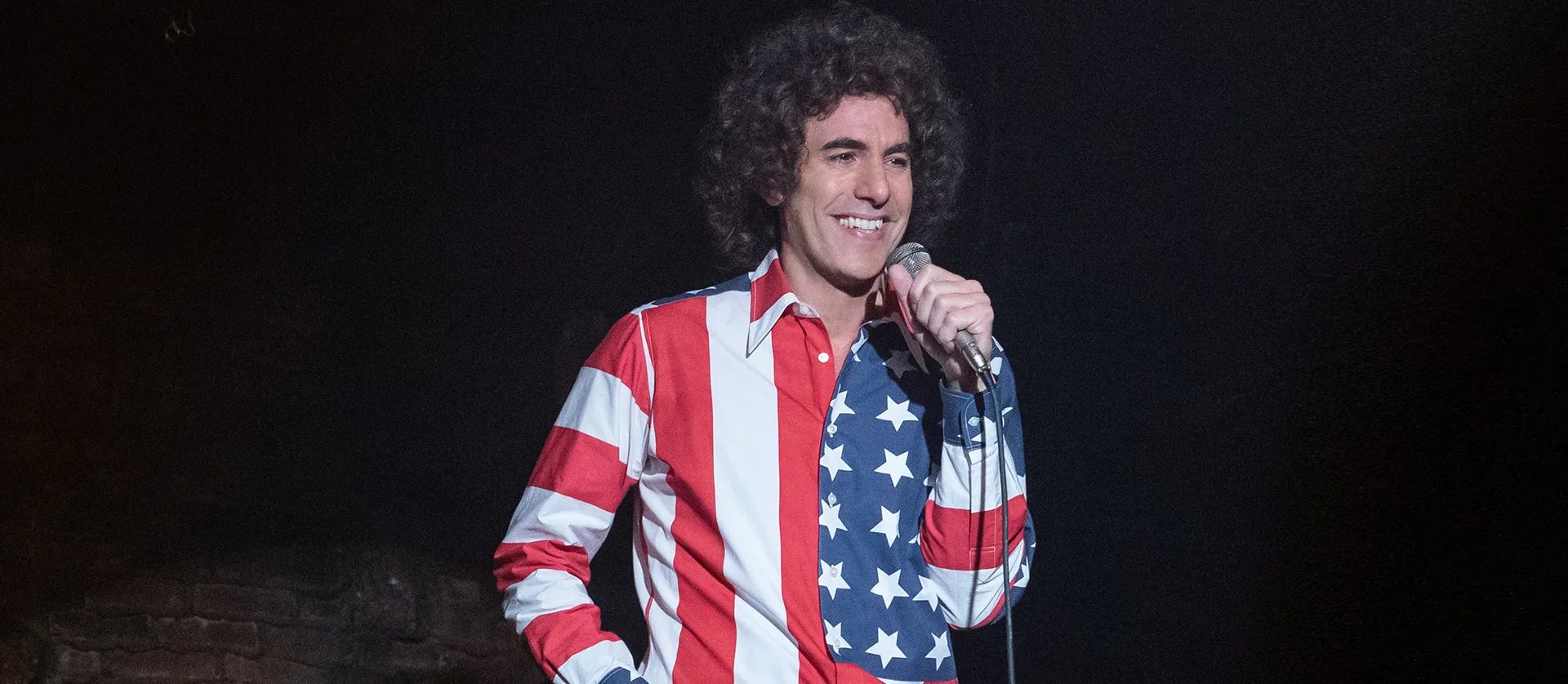 In the road trip movie 'Super Toys,' Cohen and Keke Palmer will share the screen under the direction of David O. Russell. The movie, penned by Russell himself, ventures into the realm of '70s nostalgia as it tracks the journey of a dynamic duo — the characters of Palmer and Cohen — of toy sales representatives. Their mission, set against the backdrop of Middle America, takes them on a roller-coaster ride as they confront not only life-and-death situations but also the intricacies of their marriage and the exuberant spirit of their 12-year-old daughter. Currently in the exciting phase of pre-production, 'Super Toys' holds the promise of a compelling drama that blends humor, adventure, and familial dynamics.
4. Chelm: The Smartest Place on Earth (TBA)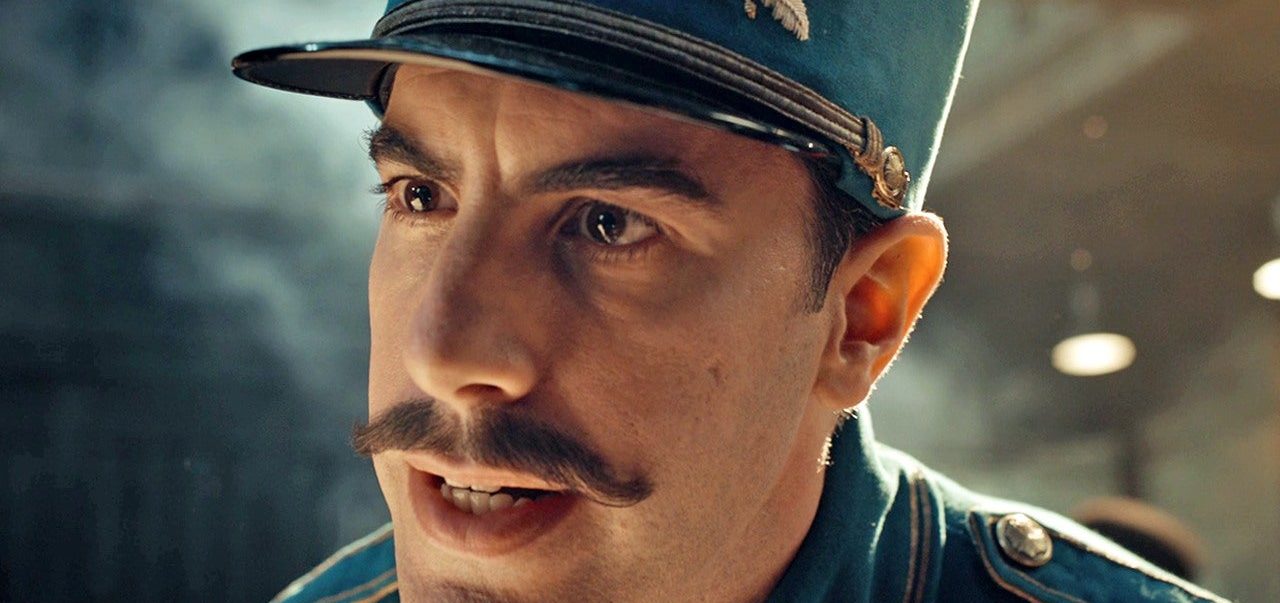 'Chelm: The Smartest Place on Earth' is an upcoming animated special tailored for family audiences, thoughtfully crafted by writer Michael Koman. This delightful production immerses viewers into the whimsical realm of the mythical "Town of Fools," a setting deeply rooted in Yiddish folklore. Here, it pays homage to the age-old tradition of absurdist humor and the profound intellectual questioning that characterizes Jewish culture. Narrated by the talented Sacha Baron Cohen (who is also an executive producer of the project), this TV special promises to breathe fresh life into the many escapades and comical clashes that define the town's unique characteristics. Currently in the early stages of pre-production, 'Chelm: The Smartest Place on Earth' holds the promise of a charming and intellectually engaging animated experience that will delight audiences of all ages.
Read More: Best Sacha Baron Cohen Movies