Headlines
All Upcoming Seth Rogan Movies and TV Shows
Seth Rogen, the Canadian-born comedic genius, has left an indelible mark on the entertainment industry with his unique blend of humor, wit, and relatable charm. His career took flight in the late 1990s when he made his first major appearance in the Judd Apatow-created television series 'Freaks and Geeks.' This served as a launching pad for Rogen, leading him into a successful trajectory in Hollywood. Rogen's career reached new heights with memorable roles in films like 'Knocked Up,' 'Superbad,' and 'Pineapple Express,' all of which showcase his exceptional comedic timing and improvisational skills.
Rogen's distinctive voice also became a fan favorite when he lent it to the endearing character of Pumbaa in Disney's live-action adaptation of 'The Lion King.' Alongside his acting talents, Rogen has earned critical acclaim for his work as a writer, producer, and director, particularly for movies like 'This Is the End' and 'Sausage Party.' His contributions to comedy have not gone unnoticed, with several award nominations and wins, including Golden Globe nominations for 'The Disaster Artist.' Seth Rogen continues to be a beloved figure in the entertainment world, consistently delivering laughter and entertainment to audiences worldwide. Seth Rogen most recently lent his voice to Bepop in 'Teenage Mutant Ninja Turtles: Mutant Mayhem,' and now, let's take a look at his upcoming projects.
1. Invincible (2021-)
'Invincible,' the brainchild of Robert Kirkman, is an adult animated series adapted from the Skybound/Image comic. The story revolves around a teenager grappling with the fact that his father is the world's mightiest superhero. Following a triumphant debut season, the show is gearing up for its highly anticipated second season, scheduled for release in November 2023. In this upcoming season, fans can look forward to Seth Rogen lending his voice to the character of Allen The Alien, joining an already stellar ensemble cast that boasts the talents of Steven Yeun, JK Simmons, and Sandra Oh in lead roles.
2. Kung Fu Panda 4 (2024)
Prepare for another round of martial arts hilarity as 'Kung Fu Panda 4' emerges on the horizon, the latest installment in the beloved Kung Fu Panda franchise. This action-packed animated film continues the adventures of Po, the lovable panda whose passion for kung fu is rivaled only by his boundless appetite. Co-directors Mike Mitchell and Stephanie Stine are at the helm of this highly anticipated project, promising an exciting journey through ancient China.
Seth Rogen returns to lend his voice to the character of Mantis, joining a star-studded cast that includes Jack Black, Angelina Jolie, Jackie Chan, Lucy Liu, Dustin Hoffman, and David Cross. With such an ensemble of talent, 'Kung Fu Panda 4' is set to deliver another dose of high-flying action and heartwarming humor when it hits theaters on March 29, 2024.
3. Sausage Party: Foodtopia (2024-)
Prepare your taste buds for a savory spinoff as 'Sausage Party: Foodtopia,' a tantalizing extension of the Sausage Party universe, is making its way to Amazon Prime Video. While the specifics of the plot are closely guarded, it's poised to pick up where the raucous Sausage Party film left off. Showrunners Kyle Hunter and Ariel Shaffir are at the helm of this delectable project promising a fresh serving of animated hilarity.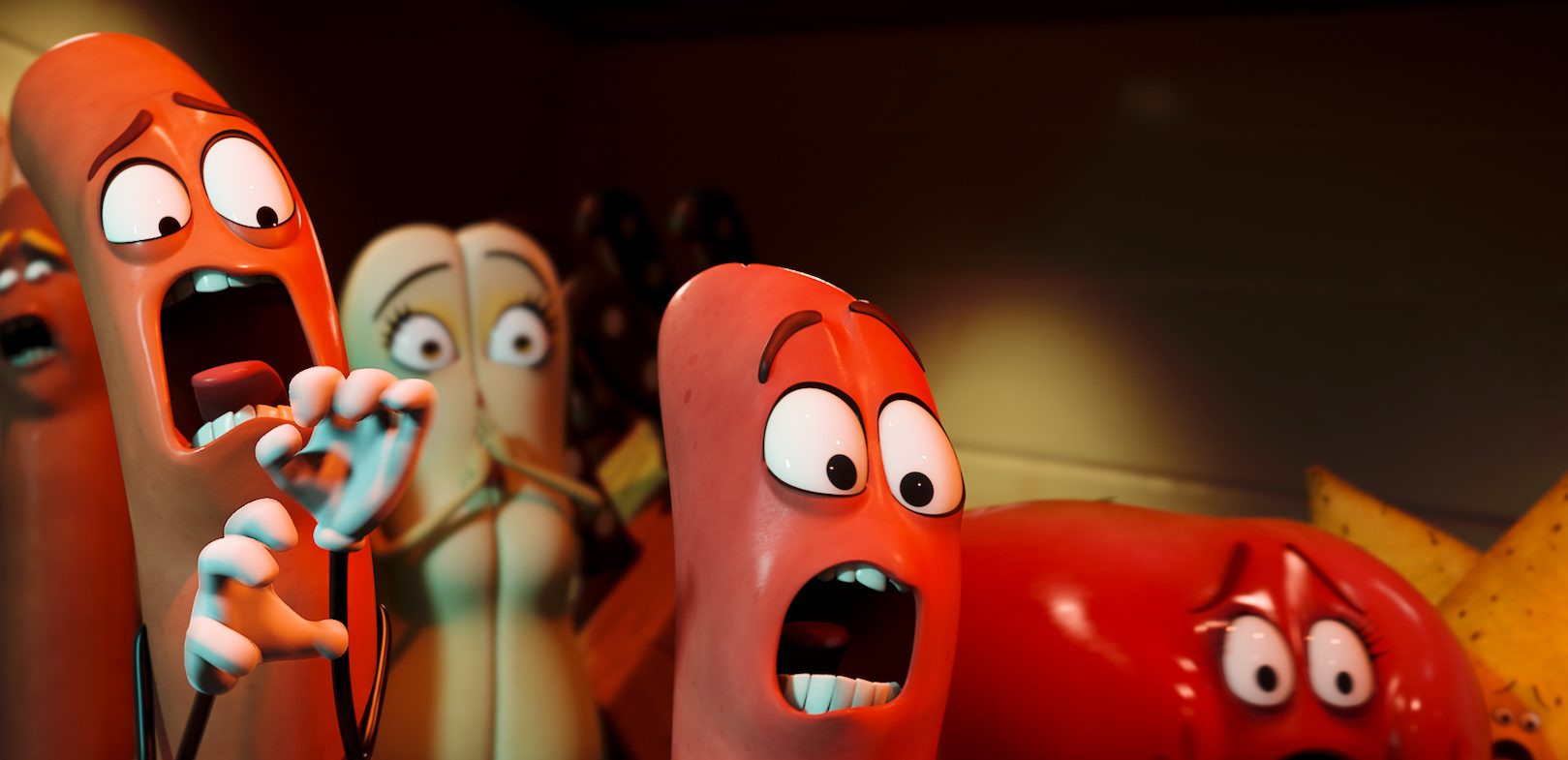 Fans can relish the news that Seth Rogen will be reprising his iconic role as Frank, leading an ensemble cast that includes the talents of Bonnie Milligan, David Krumholtz, Kristen Wiig, Edward Norton, Michael Cera, Sam Richardson, and Will Forte. Mark your calendars as 'Sausage Party: Foodtopia' is set to hit screens on May 16, 2024.
4. Mufasa: The Lion King (2024)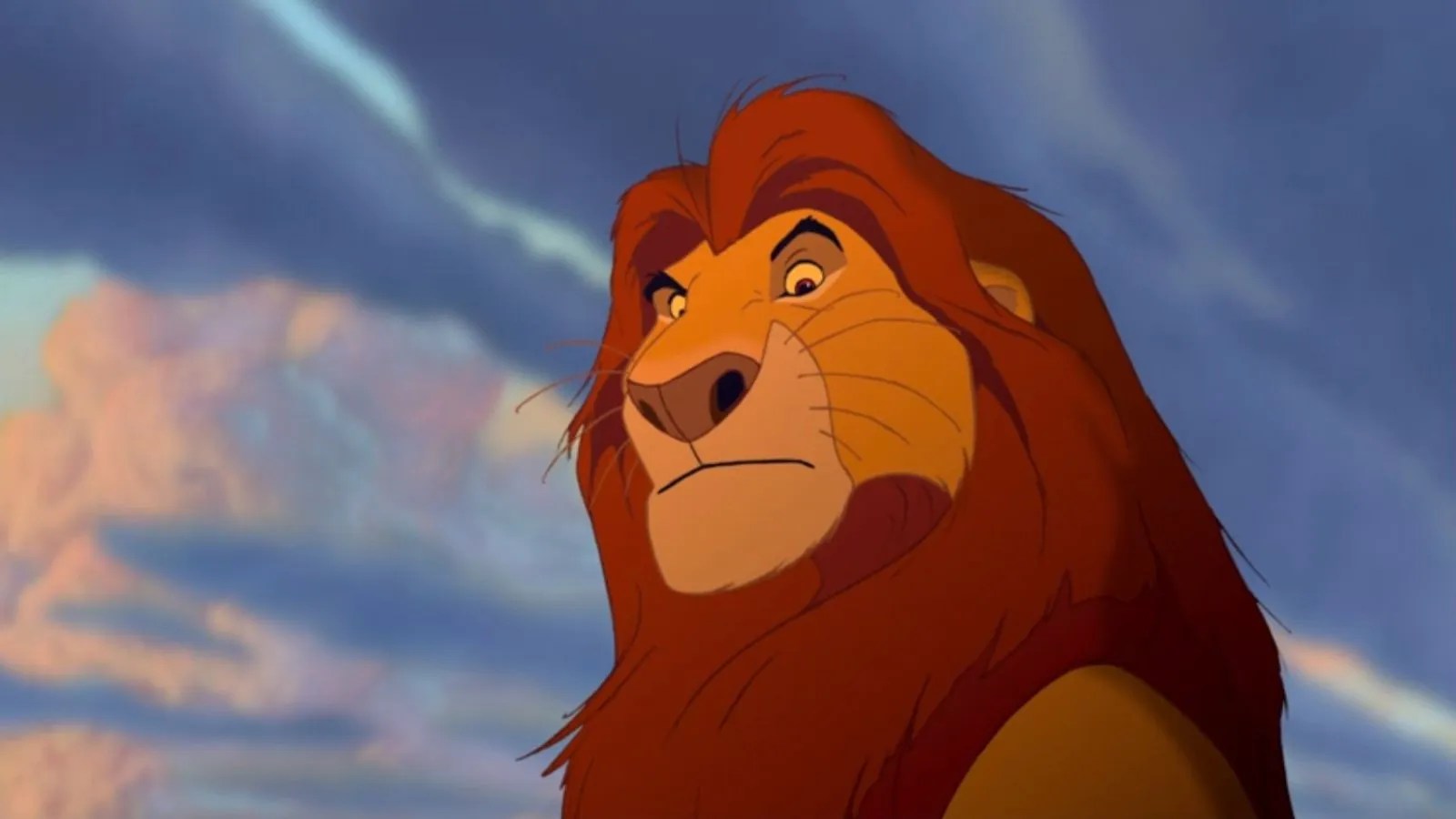 Prepare to return to the majestic savannah in 'Mufasa: The Lion King,' an eagerly anticipated animated adventure directed by the visionary Barry Jenkins. This installment delves into the legacy of Simba, now the reigning monarch of the Pride Lands, as he strives to groom his own cub to walk in his regal footsteps. Meanwhile, the enigmatic origins of Simba's late father, Mufasa, will be explored, adding depth to the timeless Lion King saga. Seth Rogen returns to voice the lovable Pumbaa, joining a talented ensemble cast that includes Billy Eichner, Aaron Pierre, Kelvin Harrison Jr., and John Kani. As this captivating project continues to film, fans can mark their calendars for the eagerly awaited release on July 5, 2024.
5. Untitled Seth Rogen/Apple TV+ Project (TBA)
Spearheaded by the talented Seth Rogen, an intriguing yet untitled series unfolds against the backdrop of a prestigious Hollywood movie studio battling to endure in a world where reconciling art and commerce becomes an ever more formidable challenge. Rogen takes on multifaceted roles in this project, not only as the series' star but also as its writer and director, sharing the directorial helm with collaborator Evan Goldberg.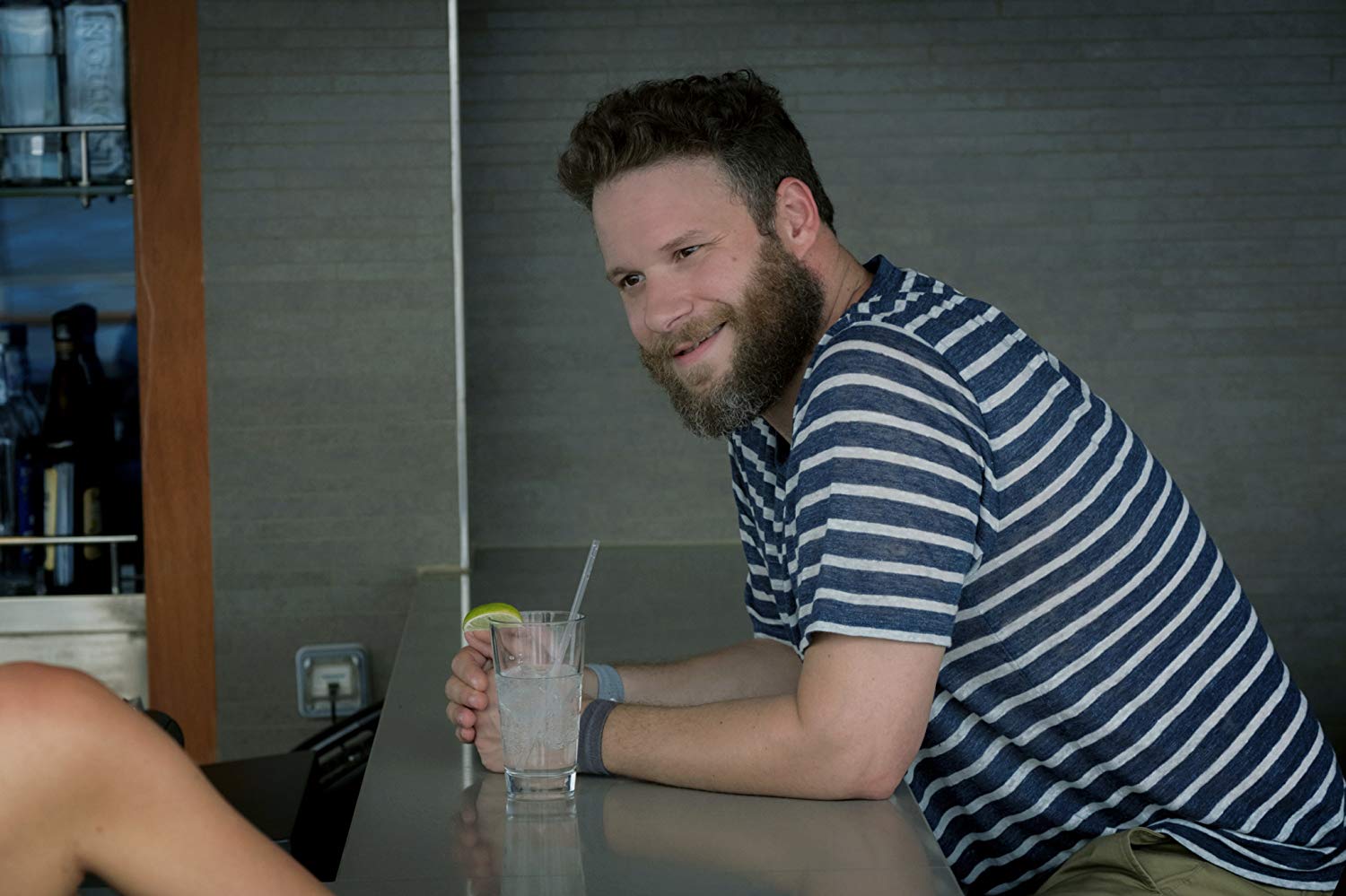 Furthermore, Rogen assumes the mantle of an executive director. This captivating project has recently been optioned, generating considerable anticipation. Stay tuned for forthcoming updates as this venture promises to offer a fresh and thought-provoking perspective on the intersection of creativity and business within the realm of legacy Hollywood studios.
6. Good Fortune (TBA)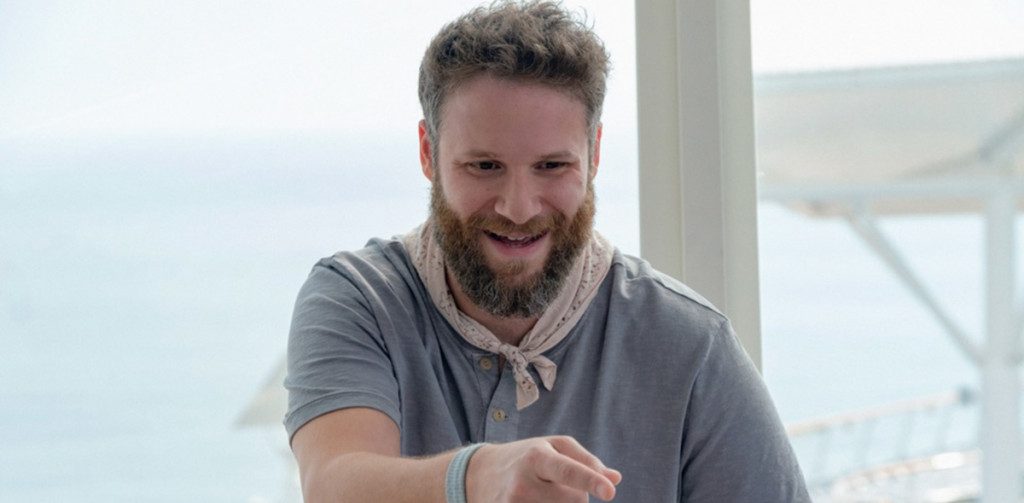 Aziz Ansari is set to take his first leap into feature film direction with 'Good Fortune,' a comedy project cloaked in mystery as of now. Joining Ansari in this exciting endeavor is the talented Seth Rogen, who is set to headline the cast, alongside Ansari himself and the renowned Keanu Reeves. As of now, this eagerly awaited project is in the pre-production phase. 'Good Fortune' marks Aziz Ansari's second attempt at his directorial debut alongside Seth Rogen. His earlier project, the comedic drama 'Being Mortal,' was indefinitely suspended due to complaints about actor Bill Murray's inappropriate behavior on set.
7. Chippendales (TBA)
'Chippendales' is an upcoming biographical film helmed by director Craig Gillespie, delving into a true-life tale that rattled the very foundations of the American dream. The narrative traces the journey of Steve Banerjee, an Indian immigrant whose ascent and subsequent downfall in the US revolve around his establishment of a strip club specializing in female mud wrestling and exotic male striptease performances.
Although casting details are not officially confirmed, there are strong indications that Seth Rogen is poised to portray Nick De Noia, the choreographer behind the iconic Chippendales routines. Alongside him, Dev Patel and Elle Fanning are also rumored to join the cast. As of now, the project is in the pre-production stage, generating significant anticipation among eager audiences.
Read More: Best Seth Rogen Movies