Headlines
All Upcoming Vin Diesel Movies and TV Shows
Vin Diesel, born Mark Sinclair Vincent on July 18, 1967, is a multifaceted American actor, producer, director, and screenwriter who has left an indelible mark on the entertainment industry. His journey to stardom began in 1990 when he made his first movie appearance in 'Awakenings,' directed by Penny Marshall. However, it was his portrayal of Dominic Toretto in the blockbuster 'The Fast and the Furious' franchise that catapulted him to international fame in 2001.
Vin's charisma, deep voice, and action-packed performances quickly established him as one of Hollywood's leading action stars. Throughout his career, he has taken on iconic roles in films such as 'Pitch Black,' 'xXx,' and 'Riddick,' solidifying his status as a quintessential action hero. His versatility also shone through in movies like 'Saving Private Ryan' and 'Find Me Guilty,' showcasing his ability to excel in a range of genres. Vin Diesel's dedication to his craft has earned him critical acclaim and numerous awards, including the MTV Movie Awards, Teen Choice Awards, and the People's Choice Awards.
The actor's contributions to the entertainment world have made him a beloved "family" figure, and his impact on cinema (mostly franchises) continues to resonate with audiences worldwide. His last appearance on the big screen was in (any guesses?) 'Fast X,' the latest movie in the longstanding Fast & Furious franchise, and here is a comprehensive list of his upcoming projects.
1. ARK: The Animated Series (2023-)
'Ark: The Animated Series' is an eagerly anticipated animated science-fantasy TV series adapted from the popular video game 'Ark: Survival Evolved.' Set in a mystical prehistoric realm teeming with dinosaurs and long-extinct creatures, the show introduces an eclectic group of individuals plucked from various points in human history. When 21st-century Australian paleontologist Helena Walker awakens in this enigmatic land following a personal tragedy, she must quickly adapt to her surroundings, forge new alliances, and unravel the mysteries of this bizarre world to avoid falling prey to merciless warlords.
The star-studded voice cast comprises Madeleine Madden, Gerard Butler, David Tennant, Michelle Yeoh, Jeffrey Wright, Devery Jacobs, Elliot Page, and Vin Diesel, who is not only lending his voice to the character of Santiago but is also serving as an executive producer for the project. Fans can eagerly anticipate the series' release, slated for later this year.
2. Muscle (2024)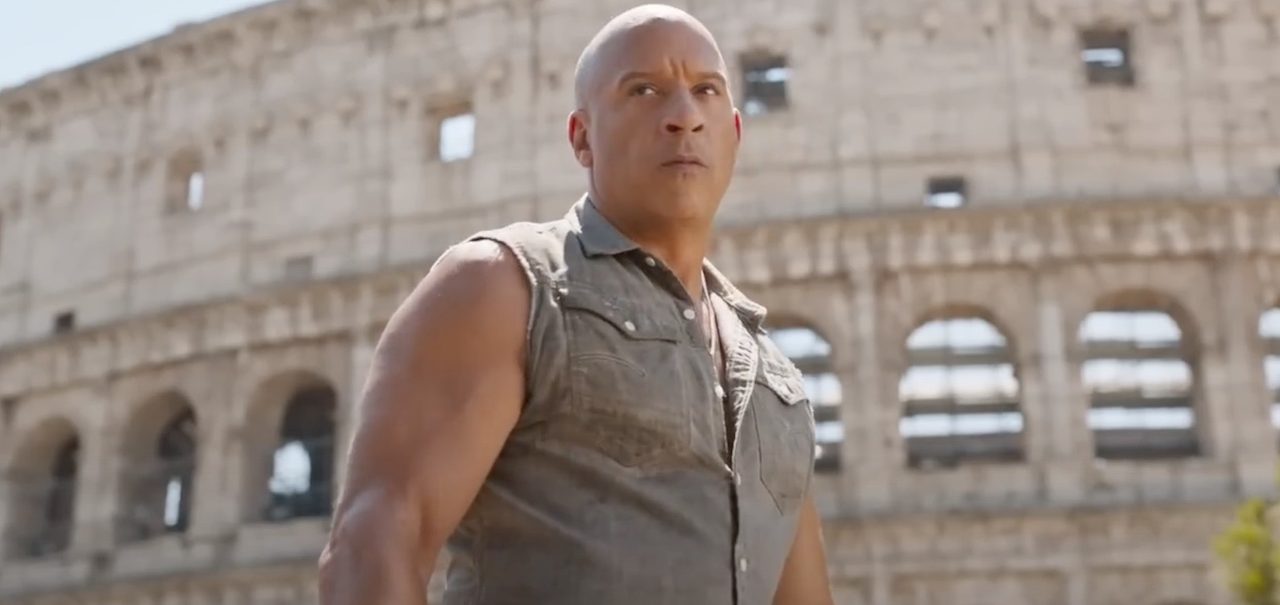 Directed by the talented F. Gary Gray, 'Muscle' is an exciting forthcoming action-comedy film. In this rollicking adventure, Vin Diesel takes on the role of a fugitive on a mission to prove his innocence. His quest leads him to an unlikely partnership with a man who finds himself targeted by a host of adversaries. In addition to his starring role, Vin Diesel is also serving as a producer for the film. Currently in the pre-production phase, 'Muscle' promises to deliver a thrilling blend of action and humor, so mark your calendars for the anticipated release date of February 9, 2024.
3. Fast X: Part 2 (2025)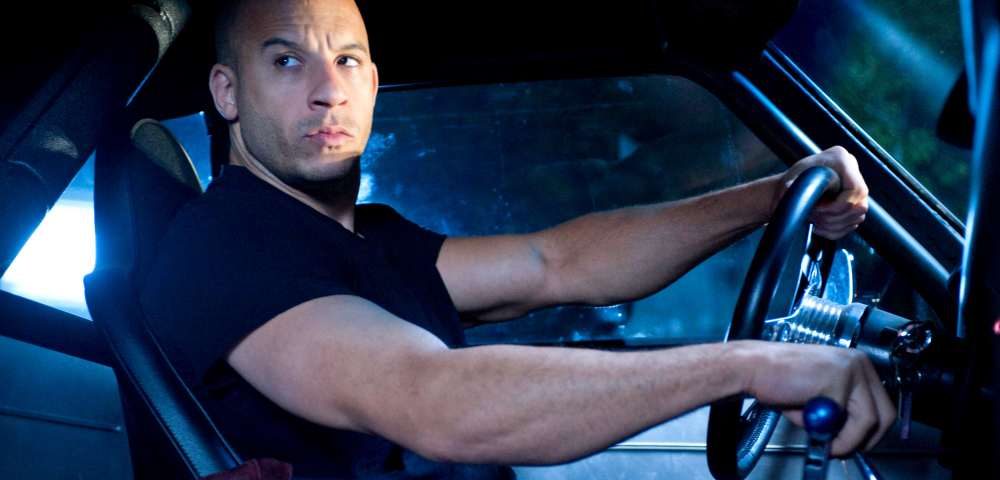 This eagerly awaited sequel is poised to pick up where 'Fast X' left off, delving deeper into the aftermath of Dom and his son Brian's harrowing encounter with the explosive dam detonation orchestrated by Dante. Under the direction of Louis Leterrier, Vin Diesel is prepared to reprise his iconic role as Dominic Toretto while also taking on the role of producer for the project. The star-studded ensemble includes Dwayne Johnson, Jason Statham, Michelle Rodriguez, Jason Momoa, Nathalie Emmanuel, Sung Kang, Tyrese Gibson, and Chris "Ludacris" Bridges. While the film is currently in the pre-production phase, fans should save the date for the anticipated release on April 4, 2025.
4. Riddick: Furya (TBA)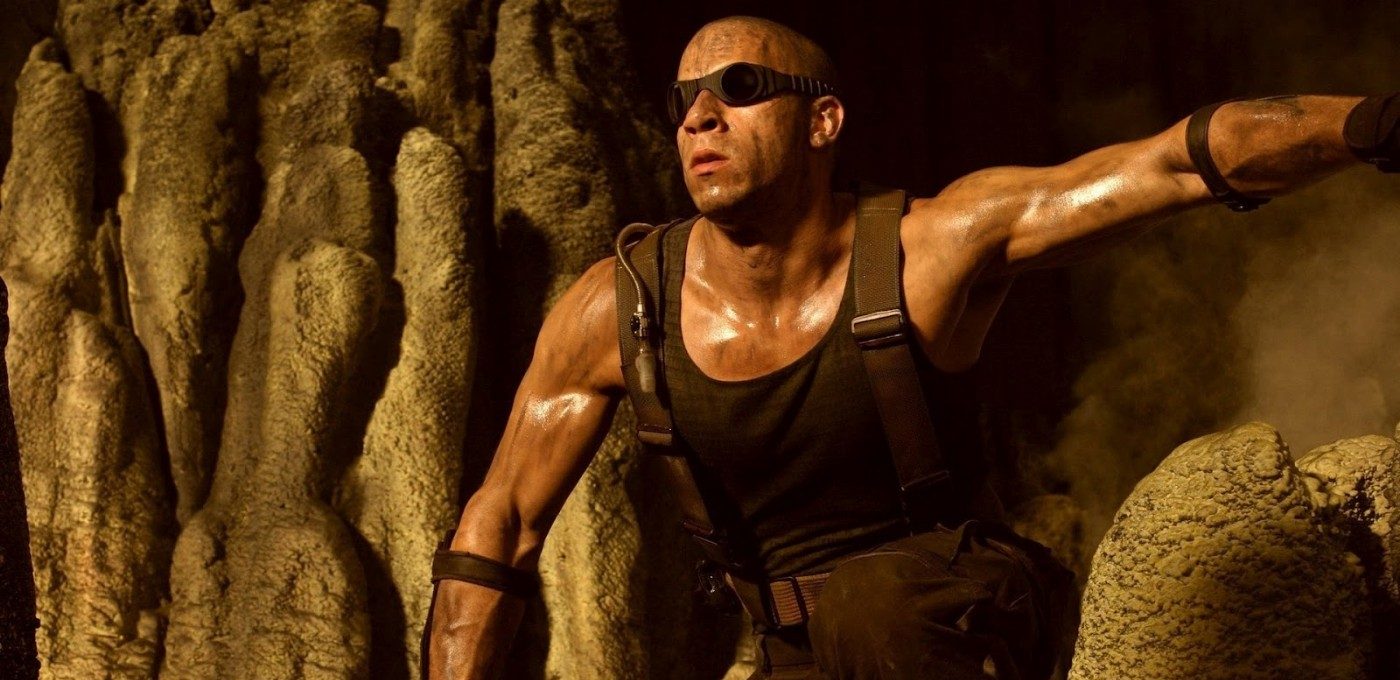 Under the helm of director David Twohy, 'Riddick: Furya' is an eagerly anticipated action-adventure science fiction film on the horizon. This installment in the Riddick franchise sees the titular character, portrayed once again by Vin Diesel, making a poignant return to his long-forgotten homeworld, a place shrouded in uncertainty and potential devastation. As Riddick ventures back to a planet he scarcely recollects, he stumbles upon a community of Furyans locked in a desperate battle for survival against a formidable new adversary.
In the film, Vin Diesel not only reprises his iconic role as Riddick but also takes on the role of producer for this thrilling cinematic venture. Currently in production, fans eagerly await further updates on 'Riddick: Furya' as it promises to deliver another captivating chapter in this beloved sci-fi saga.
5. xXx 4 (TBA)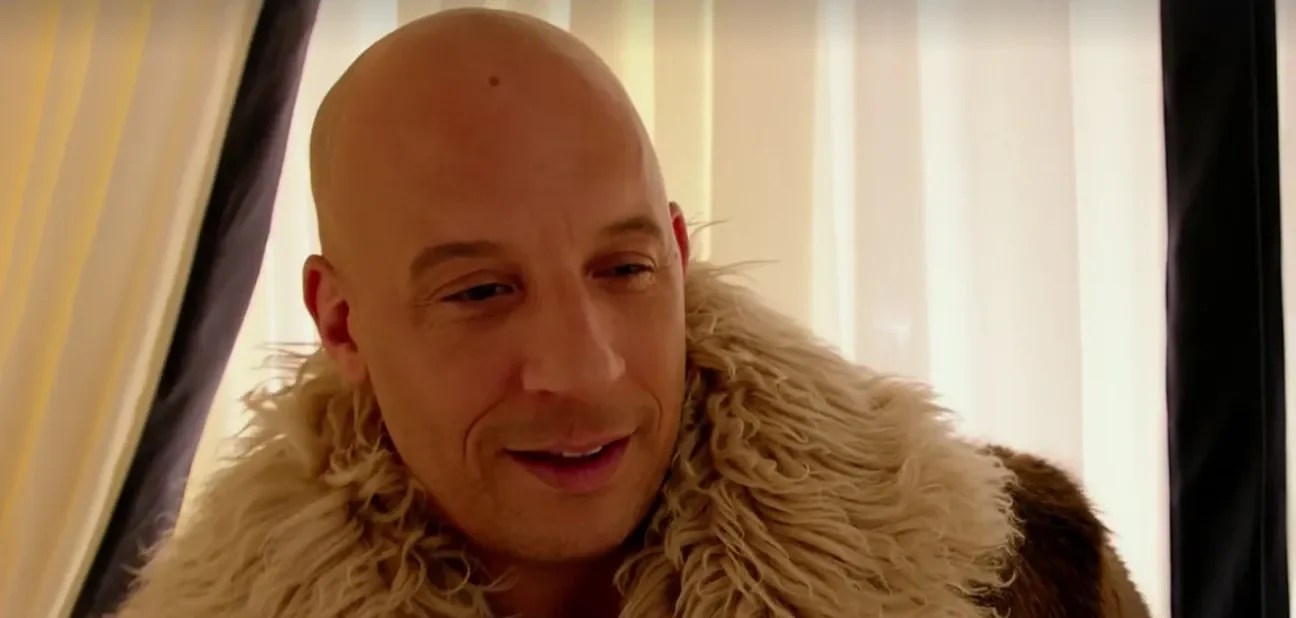 The xXx franchise is gearing up for its fourth installment, bringing back the adrenaline-pumping action that fans have come to love. Director D.J. Caruso is taking the helm, and the screenplay is being crafted by Derek Haas. While the storyline remains unknown for now, one thing is certain: Vin Diesel will once again grace the screen as the iconic Xander Cage. Jay Chou and Zoe Zhang are set to join him in the cast. Currently in the initial stages of development and pre-production, this forthcoming xXx project may take a while before it reaches us.
6. The Last Witch Hunter 2 (TBA)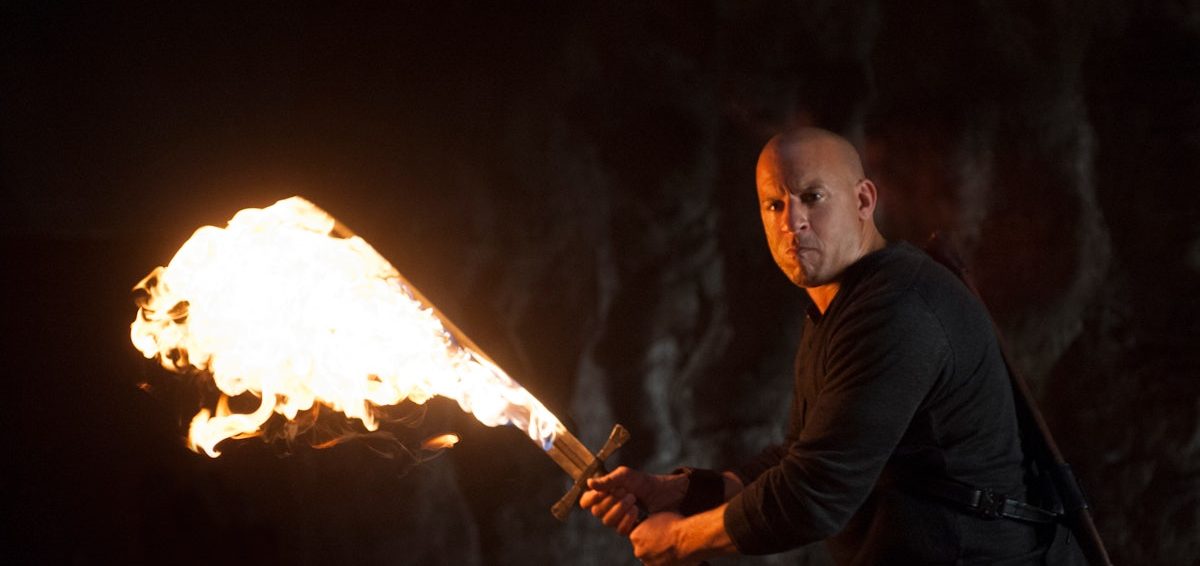 News of 'The Last Witch Hunter 2' entering development has been circulating, albeit with limited details available. This sequel is currently in its nascent stages, shrouded in secrecy. However, one thing seems highly likely – Vin Diesel is expected to reprise his role, as screenwriter Cory Goodman diligently works on crafting the script for the film. Stay tuned for more updates as 'The Last Witch Hunter 2' continues its journey through the development process.
7. Rock 'Em Sock 'Em Robots (TBA)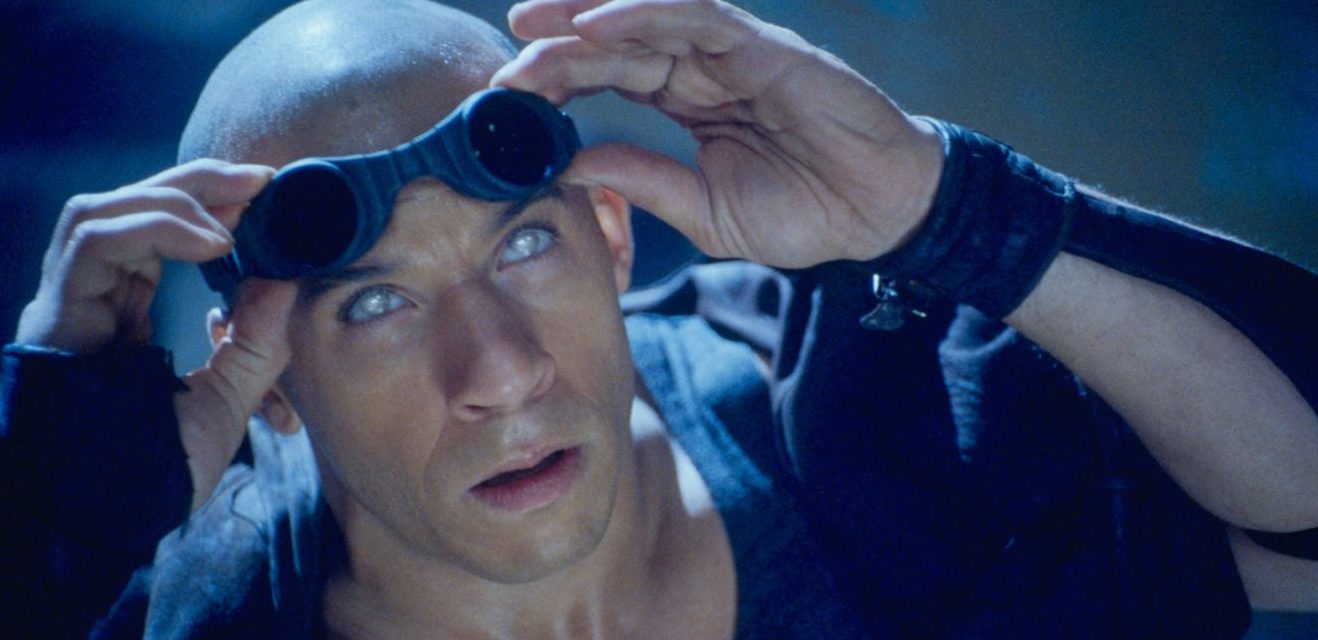 Vin Diesel has enthusiastically signed up to headline the cinematic adaptation of the timeless toy game, 'Rock 'Em Sock 'Em Robots' by Mattel. In addition to his starring role, Diesel will don the producer's hat for this project. The film's intriguing sci-fi plot revolves around an unconventional alliance between a father and his son and an advanced war machine. This cinematic venture is poised to extend the boundaries of the Mattel Cinematic Universe, following the success of 'Barbie.' As 'Rock 'Em Sock 'Em Robots' is currently in its nascent stages of pre-production, further details are yet to surface.
8. Hannibal the Conqueror (TBA)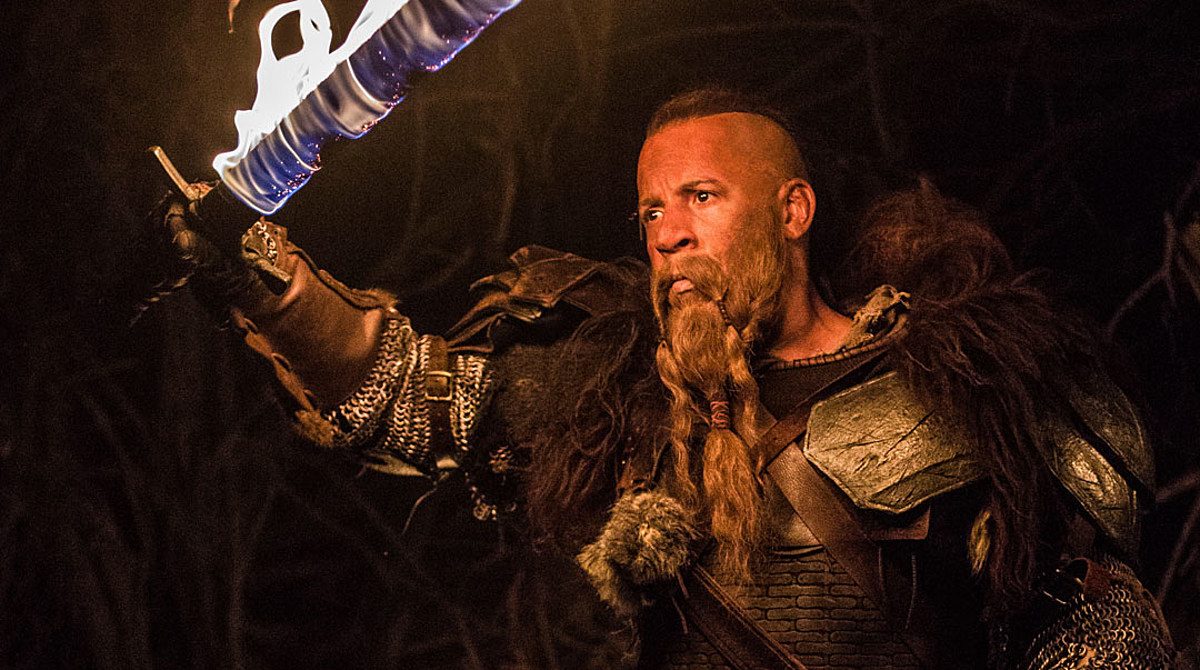 A historical biographical drama is in the works, drawing inspiration from the legendary Carthaginian general Hannibal's remarkable exploits. Hannibal famously led a formidable army, including war elephants, on a daring journey across the treacherous Alps to confront Rome during the 3rd Century B.C. While rumors suggest that the script takes cues from Ross Leckie's novel 'Hannibal,' the concept remains intriguing albeit ambitious. Interestingly, Vin Diesel is to take on the ambitious dual role of director and producer for this endeavor, even though the concept may currently seem audacious and far-fetched as its development stands unknown.
Read More: Best Vin Diesel movies