Technology
Amazon India Robbed Of Rs 20 Lakh Through iPhone Returns Scam by a Student
An Amazon refunds scam masterminded by an ex-Amazon employee has been reported. According to various reports online, a Bengaluru-based engineering student ordered four iPhones worth over Rs 3.7 lakh from Amazon India. He then raised return requests for all four iPhones and got refunded without returning any iPhones.
The Amazon ex-employee changed the refund status internally to show that the iPhones had been returned and received. The scam was exposed when the officials of Amazon Transportation Services Private Limited noticed the strange purchase behaviour of the student. Here's how the Amazon refunds scam unfolded.
Amazon India Duped By a 22-Year-Old Student in Bangalore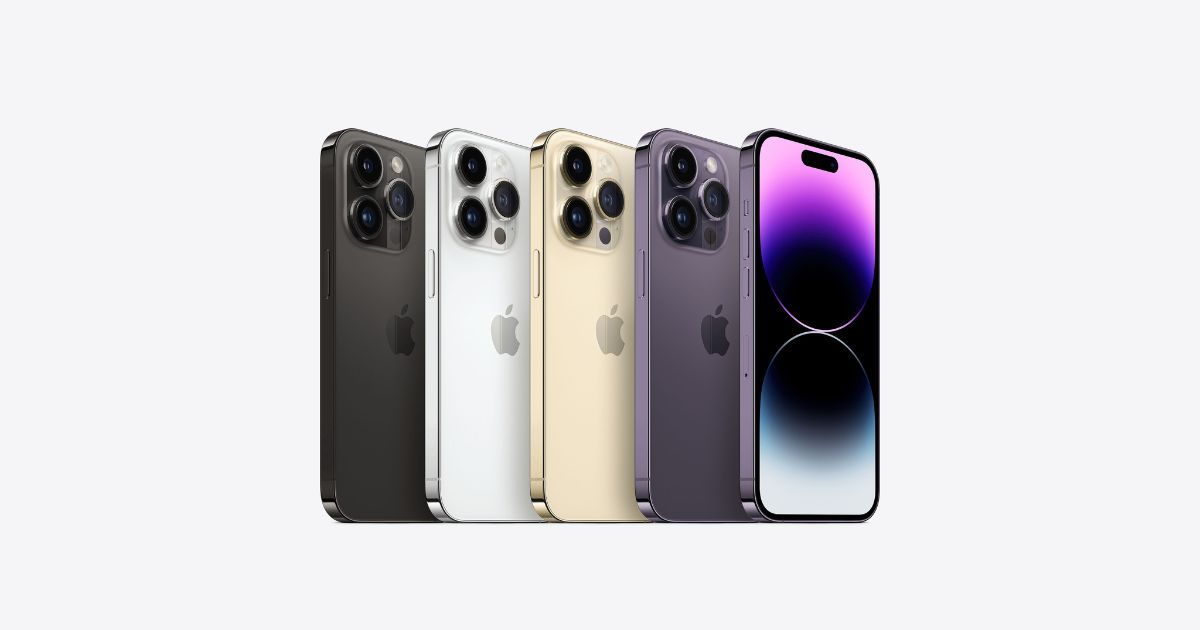 According to the reports, a police complaint was filed by H D Paramesh, a zonal manager for the Amazon Transportation Service unit, after noticing the strange purchase behaviour of Chirag Gupta. The Indore-based engineering student studying in north Bangalore purchased four iPhones between May 15 and May 17 using a credit card and UPI. These included iPhone 14 series models worth Rs 3.7 lakh, including an iPhone 14 Pro Max.
An internal probe by the company revealed that all four iPhones were delivered to Gupta from its delivery center in Peenya. The iPhones were then marked returned to Amazon after Gupta raised a return request and received refunds for all, despite not returning a single iPhone.
According to the Deputy Commissioner of Police (North Division) Shivaprakash Devaraju, the fraud was exposed when H D Paramesh, zonal manager Amazon Transportation Service unit, observed a pattern. He noticed several instances of multiple products being ordered from the same address and not returned even after a refund was issued.
Acting on the complaint filed by the company, the police nabbed Gupta from his home in a north Bangalore apartment on May 26. It was then revealed that Gupta and 12 of his friends were acting at the behest of an ex-Amazon employee from Madhya Pradesh, who contacted them on Telegram. Gupta and his friends were told to order expensive gadgets on Amazon and subsequently raise refund requests, which were then marked returned to Amazon by the mastermind.
After receiving the refund from Amazon, the scammer would sell the products for profit, which were received as cryptocurrency. According to reports, Gupta and his friends received commission on these sales. While Gupta has been released on station bail, his 12 accomplices have been issued notices to appear before police. Bangalore police has seized two MacBooks, 16 iPhones, one mobile, one desktop, and one cooler ordered from Amazon worth over Rs 20 lakh from Chirag Gupta and his friends. Police has also froze bank accounts with Rs 30 lakh in them.