News
Buhari Clears Air on 'Fleeing' Daura, Embarking on Exile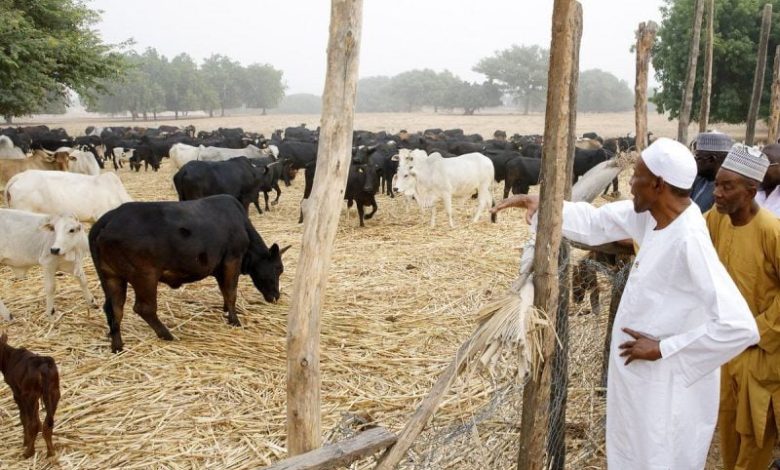 The immediate past president of Nigeria, Muhammadu Buhari, has denied reports that he had embarked on exile after the end of his tenure in May.
Buhari described the report of him fleeing the country and embarking on an exile mission in another country as false.
Speaking through his former media aide, Garba Shehu, Buhari said there was no veracity in the report as he has returned to his native home in Daura, Katsina state.
Shehu said it was misleading to report that Buhari had 'fled' and was in 'exile' when he is currently at home with family in Daura, Katsina state.
The former Buhari spokesperson said every platform has all the tools to verify whatever information they received and urged them not to do anything less.
Politics Nigeria recalls that Buhari recently travelled to London for a quick break from uninvited guests who thronged his Daura home.