News
Food Has Become Luxury Under Tinubu – Atiku's Aide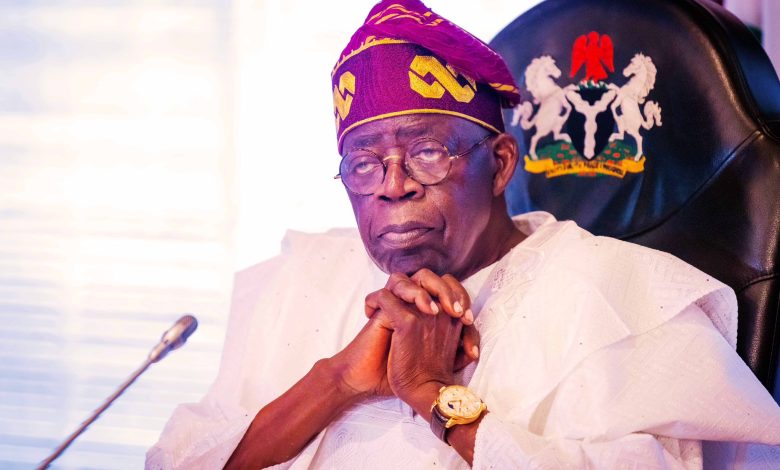 Phrank Shaibu, an aide to the 2023 Peoples Democratic Party (PDP) presidential candidate, Atiku Abubakar, says more Nigerians have become poorer since President Bola Tinubbu took over office forty days ago.
The  Atiku spokesperson blamed the situation of "an unplanned" petrol subsidy removal by President Tinubu.
According to Shaibu, food has become a luxury for most Nigerians who continue to grapple with the high cost of goods and services under the Tinubu administration.
"In just 40 days of Tinubu's administration, poverty had deepened, and inflation had skyrocketed," Shaibu said in a statement.
"Today, food has become a luxury. The purchasing power of the people has dropped no thanks to an unplanned petrol subsidy removal, which was not accompanied by any form of palliative.
"With just N1,000, any riffraff on the street could be handed a t-shirt and placard to engage in protests they know nothing about. This is how low Nigeria has sunk low since Tinubu took over the reins of government," he added.