Technology
India's Import Restrictions on Laptops and Electronics Likely to Get Cancelled
A few weeks back, the Government of India imposed restrictions on the import of laptops, tablets, and other electronic devices. These new rules were set to be in effect from November 1, 2023. The idea behind these restrictions was to push brands to produce electronic devices locally in India.
However, it looks like the import restrictions on laptops and tablets are likely to be called off by the Indian government. Instead, the Ministry of Electronics and Information Technology (MeitY) is reportedly discussing new policies to maximize electronics production in India by 2030.
India Likely to Cancel Import Restrictions on Laptops and Tablets
The Government of India had set a deadline of 1 November 2023 for the implementation of its import restrictions on laptops, tablets, and other electronics. Post this, businesses were required to have an import license, which would only allow importing a maximum of 20 units per shipment.
Brands such as HP, Dell, ASUS, Acer, and other major laptop businesses in India raised concerns over the new restrictions because of the short deadline. Companies were ready to initiate the local production of laptops in the country, but setting up the infrastructure for the same would take more time, as compared to the two-month notice issued by the government.
As per The Economic Times, the Government of India is likely to cancel the restrictions on the import of laptops, tablets, and all other goods under the HSN 8741 category. The IT Ministry has raised concerns that a sudden halt in the import of essential electronics may cause a shortage of laptops and computers in the market, which can create havoc in the Indian IT industry.
However, the Government has not yet officially declared the cancellation of its import restrictions. Anonymous officials have told ET that the government's focus is to increase the ease of doing business in India and hence wants to push brands towards local production. An immediate restriction on the import of electronics outweighs the related problems, as compared to the benefits.
Government Will Reduce Imports in Phases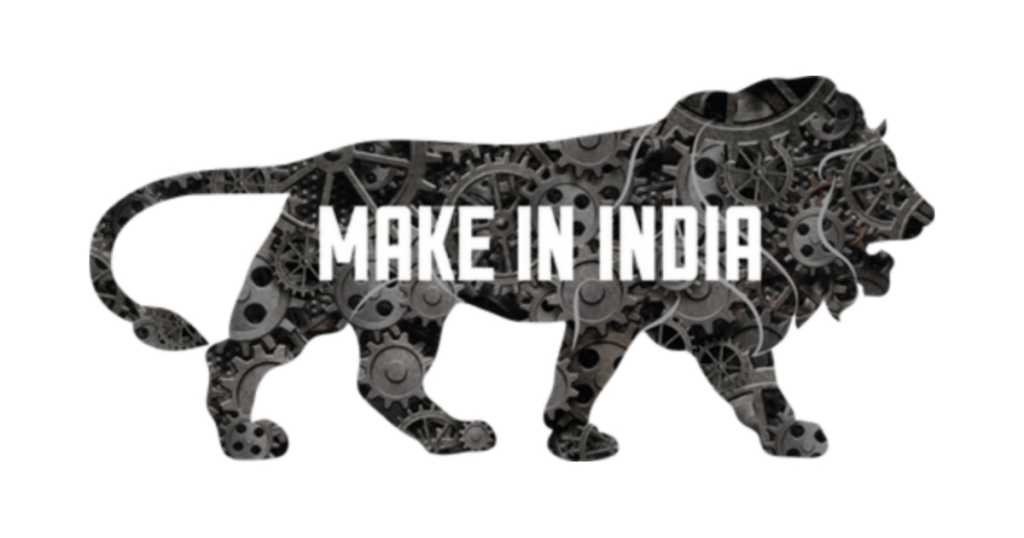 The Government of India held a joint meeting with the IT Ministry headed by Rajeev Chandrasekhar, which was also attended by representatives from Asus, Dell, Acer, Apple, Samsung, Intel, and a few others. The agenda of the meeting was to discuss the impact of the import restrictions and explore other solutions to increase the local manufacturing of laptops in India.
ET's source also mentioned that the government will temporarily allow companies to continue importing laptops and other electronic goods without any limitations. However, the government is expected to impose some curbs in phases, under which companies will be given a set quota for the quantity of goods being imported.
Eventually, companies are expected to produce the maximum number of devices in India by the year 2030. The government will also streamline the process to clarify the import quotas with an online system.