Technology
iOS 17 Release Date Announced: Top Features, Compatible iPhones, Release Time, And More
iOS 17 will finally start rolling out to the general public after months of testing through developers and public beta updates. Apple confirmed that the latest iOS update will start rolling out to users globally starting September 18. At the same event, the company also launched the latest iPhone 15, iPhone 15 Plus, iPhone 15 Pro, and iPhone 15 Ultra, which will boot iOS 17 out of the box. The latest update brings features like Contact Posters, NameDrop, iMessage Check-in, StandBy Mode, and more. Let's take a look at the iOS 17 release time in India, features, compatible devices, and more.
iOS 17 Roll Out Schedule, Release Time in India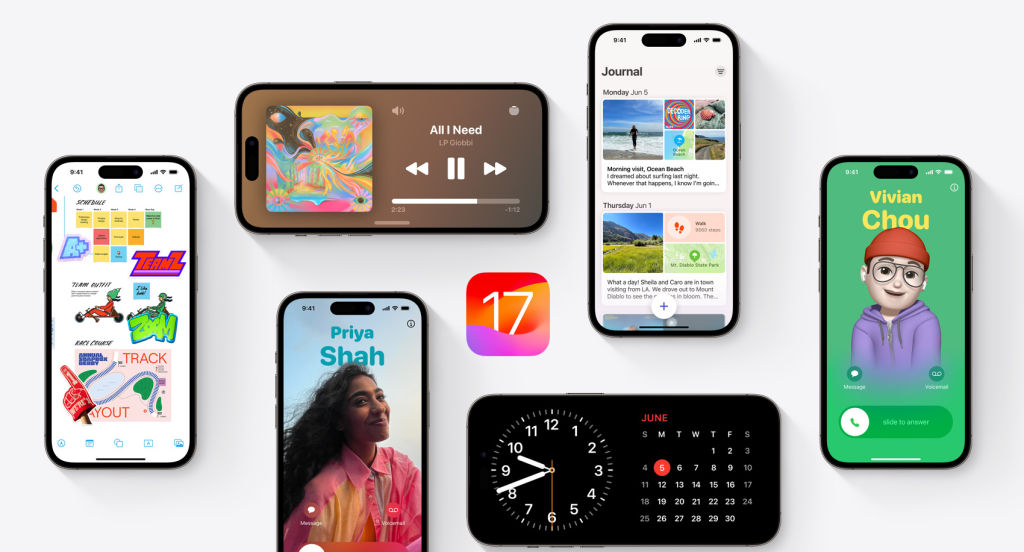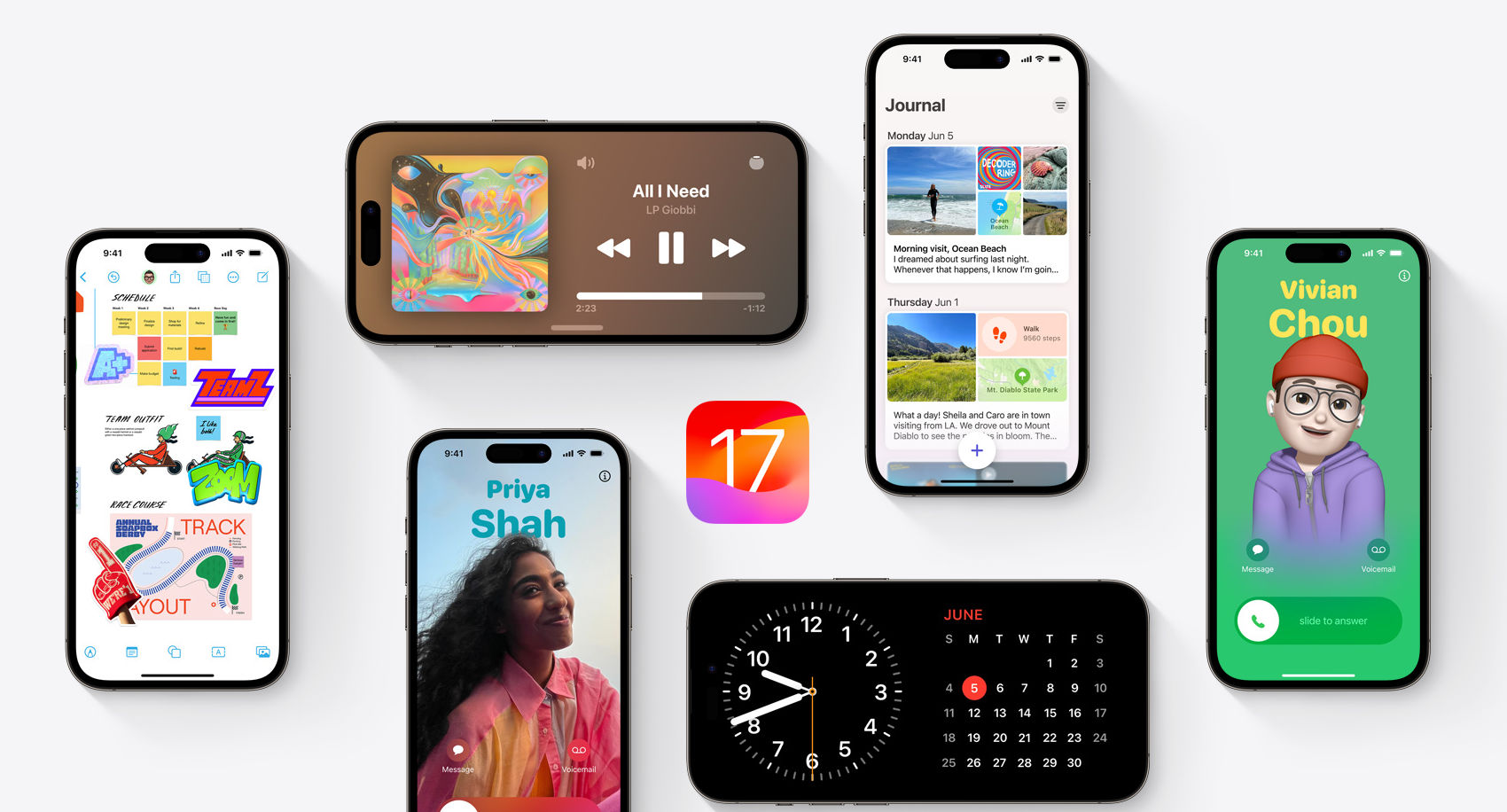 Staying true to its pattern for the last few years, Apple has announced that the latest iOS 17 will roll out to compatible iPhones on September 18. While the company has not announced the exact release time, the company has released the latest update to users in India during the evening hours, specifically at 10.30 pm IST or later.
iOS 17 Compatible iPhones List
Apple has dropped three iPhone models from the iOS 17 compatibility list. These iPhones are the iPhone 8, iPhone 8 Plus, and iPhone X. With this, the legendary iPhone X has been officially dropped from any further support from the brand. Below are the compatible iPhones set to receive the iOS 17 on September 18.
iOS 17 Top Features
iOS 17 brings several new features across the board, which makes it one of the most significant iOS updates yet. It brings several intuitive features like Contact Posters, NameDrop, Messages enhancements, StandBy Mode, and more.
Contact Posters
The new Contact Posters are visible to other iOS 17 users when you call them. Users can set a personal photo or Memoji and customise every aspect, like the font, font colour, background, and more. Contact posters are also available for third-party apps and NameDrop, which brings us to…
NameDrop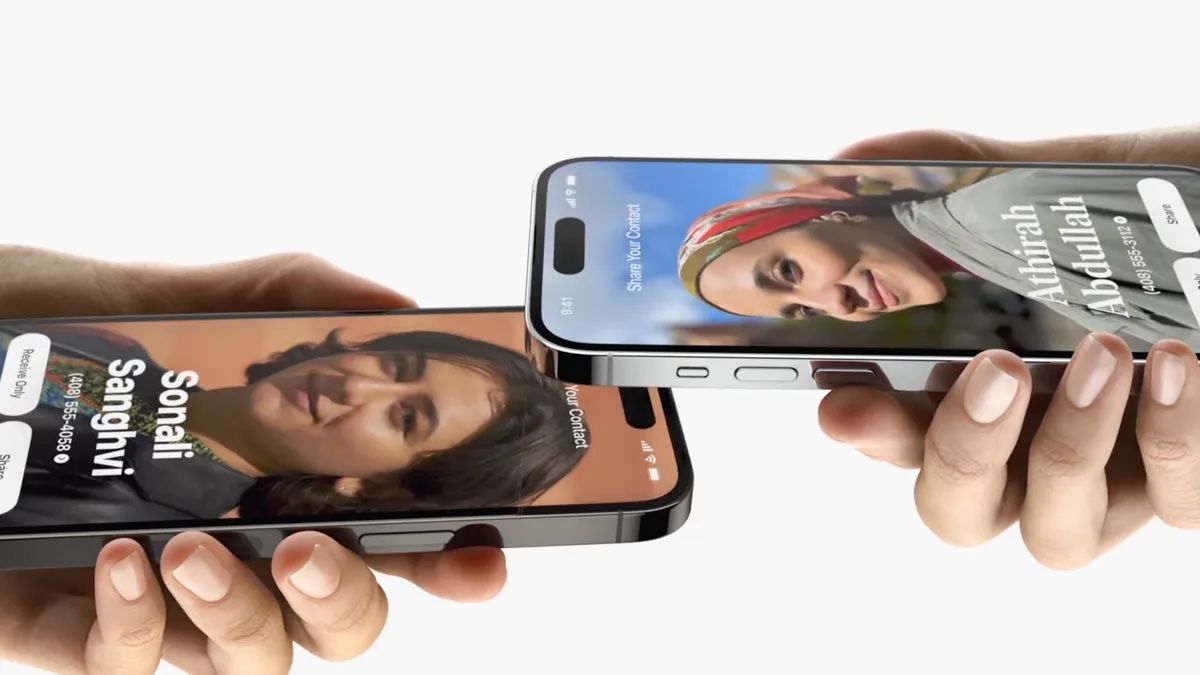 NameDrop is the latest AirDrop feature, allowing users to share their contact details with other iOS 17 users by bringing their iPhones closer. The feature also works with Apple Watch and SharePlay. iOS 17 users can bring their iPhones closer to listen to music, watch movies, play games, and more with other iPhone users. It also works for AirDrop, and what's better is that users can initiate file transfer by bringing their iPhone closer, but then the transfer is finished over iCloud.
StandBy Mode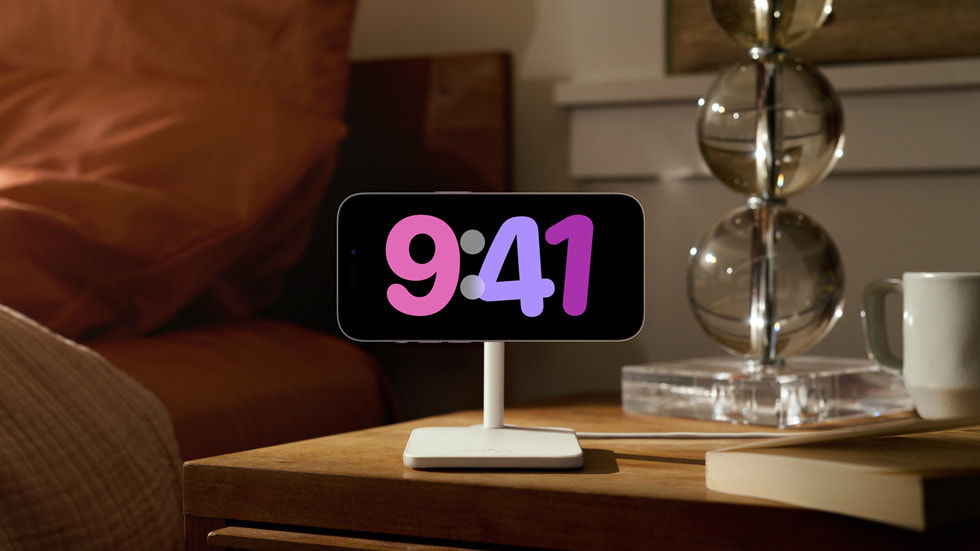 One of the best features of the iOS 17 is the new StandBy mode. It can be activated by placing the iPhone horizontally on a charger. The StandBy Mode displays full-screen information, which can be checked at a glance. It uses the Always-on display on Pro models and comes up with a tap on the vanilla models. It has three different screens, including a clock, photos, and Smart Stacks widget.
Interactive Widgets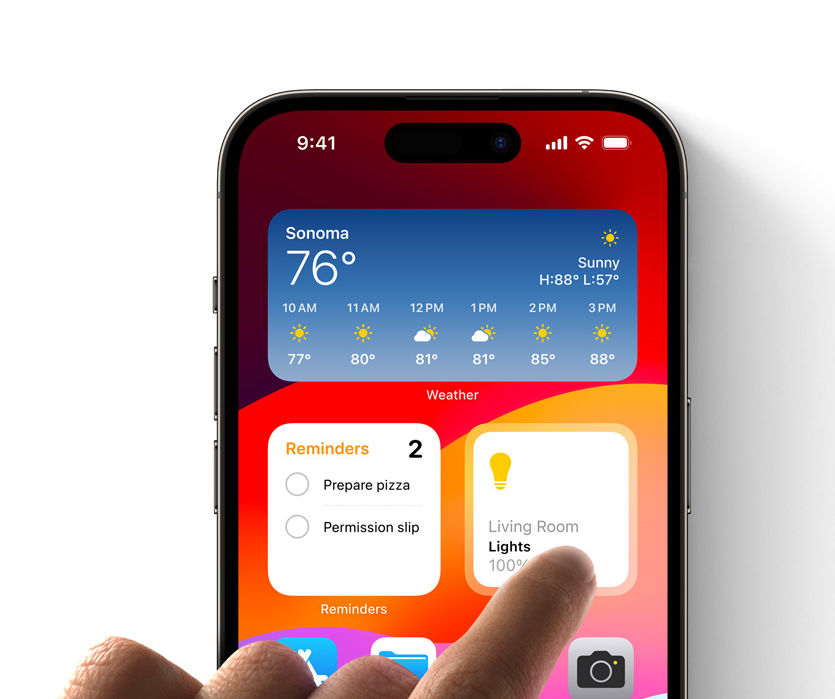 Speaking of widgets, Apple has introduced interactive widgets with the iOS 17 update. Users can place these interactive widgets on their home screen, lock screen, and StandBy mode. It allows users to perform several actions right from the widget without opening the corresponding app. Users can make a payment, scan a QR code, control music or podcast playback, complete a To-do, or access Home controls to perform tasks in a blink.
Improved Messages App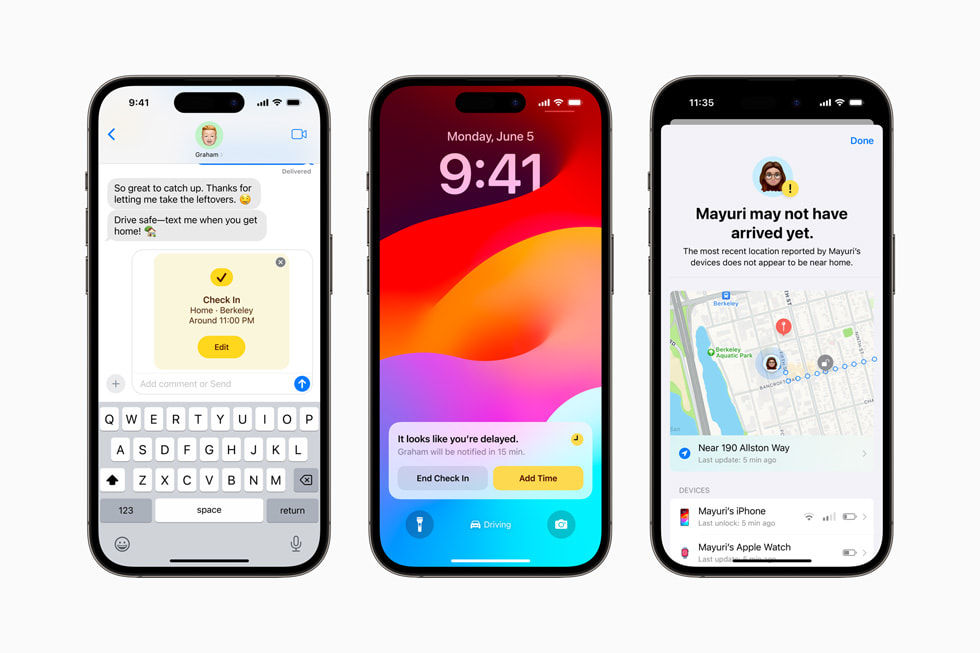 Apple has overhauled the messages app in iOS 17. To begin with, the interface is clutter-free, with all iMessage apps now placed under the + icon instead of on top of the keyboard. Apple has also improved the autocorrect and made it more accurate. There's also a new feature called Check In, which allows users to send check in messages to their contacts when they start commuting, and it will automatically notify the recipient when they arrive or if there's an interruption in their commute. Other improved features include audio message transcriptions, a new sticker drawer, a tool to create live stickers from photos, conversation filters, and more.
These are the top features coming to compatible iPhones with iOS 17. There are other features like Mental Health and Vision Health in Health app, improved Spotlight, offline maps in Apple Maps, Adaptive Audio mode for AirPods, autofill verification codes received in Mail, Safari profiles, FaceTime messages, FaceTime on Apple TV, FaceTime reactions, and more.