Technology
iPhone 15 Pro Series Could Start at 128GB Despite The Price Hike: Report
The latest report has suggested that the iPhone 15 Pro and iPhone 15 Pro Max or 15 Ultra will start at 128GB storage for the base variant. This new information comes from the Taiwanese research firm TrendForce. According to the report, Apple might hike the price by $100 while keeping the base variant at 128GB storage.
For the uninitiated, there were rumours earlier that Apple might offset the price bump by also bumping the base variant storage to 256GB. However, if the recent report is to be believed, that won't be the case. Let's take a look at the last-minute development ahead of the Apple iPhone launch scheduled on September 12.
Apple iPhone 15 Pro Models Might Stick to 128GB Storage for Base Variants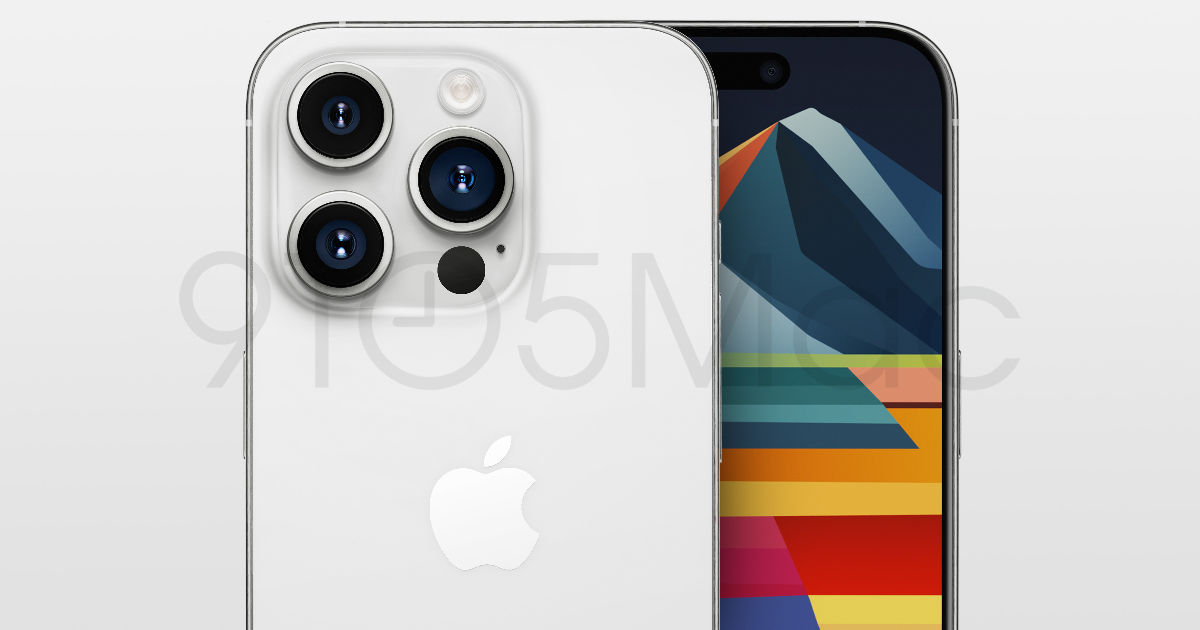 According to TrendForce, Apple might stick to the 128GB storage for the base variants of its iPhone 15 Pro and 15 Pro Max models. This contradicts previous rumours, which suggested that Apple might bump the base variant storage to 256GB to offset the price hike. However, if the recent report is to be believed, that's no longer true.
The research note shared by TrendForce also suggests that while the base storage might stay at 128GB, the RAM will get a boost. The iPhone 15 Pro models will reportedly come with 8GB of RAM. The iPhone 14 Pro and 14 Pro Max models were launched with 6GB RAM. The extra RAM should improve iOS fluidity and offer a better multitasking experience on the latest iPhones.
There were several rumours that Apple might bump the prices of the upcoming iPhone 15 Pro models by $100. This means this year iPhone 15 Pro could start at $1,099 (~Rs 92,000) and the iPhone 15 Pro Max will be available at $1,199 (~Rs 1,00,000). The main reasons behind the price bump are rumoured to be the Titanium chassis and the periscope-style telephoto camera lens on Pro models. 
Several recent leaks have also shed light on the upcoming iPhones' colour options, cables, and charging speeds. Leaked images of the iPhone 15 Pro and iPhone 15 dummy models reveal that the Pro model will come in Space Black, Blue, Silver, and Titan Gray colours. On the other hand, the iPhone 15 is shown in pastel blue, pink, white, yellow, and black colours. 
The iPhone 15 series models will also come with the USB Type-C port with 35W wired charging speeds. However, the company might restrict the file transfer speeds to USB 2.0 standards. Almost everything about the upcoming iPhone 15 has been revealed through leaks. We will know all the details on September 12, when Apple launches the iPhone 15 series and the new Apple Watch.