Technology
iPhone 15 Pro Series Gets the Addition of Assassin's Creed Mirage, Resident Evil 4 Remake and More
When it comes to mobile gaming, iPhones will have the majority take because of their impeccable capability and efficiency. During Apple's latest Wonderlust event that took place on Tuesday, the company revealed the iPhone 15 series along with other devices. The event also unveiled a few immersive gaming features that are to be expected on the premium iPhone 15 series.
With its latest technology of A17 Pro Chip, iPhone 15 Pro and Max variants represent the "next generation of mobile gaming",  with support for console and PC games that were previously inaccessible on mobile technology. The new bionic chip powers the new Pro lineup of iPhones and is set to introduce a new level in mobile gaming, with better graphic performance and ray tracing, a technology that displays realistic light in video games. 
As revealed during Tuesday's event, The iPhone 15 Pro will receive a portfolio of AAA titles.
Also Read: iPhone 15 and 15 Plus With Dynamic Island, A16 Bionic SoC Launched: Price, Specifications
Console-level games are Making a Debut on the iPhone 15 Pro Series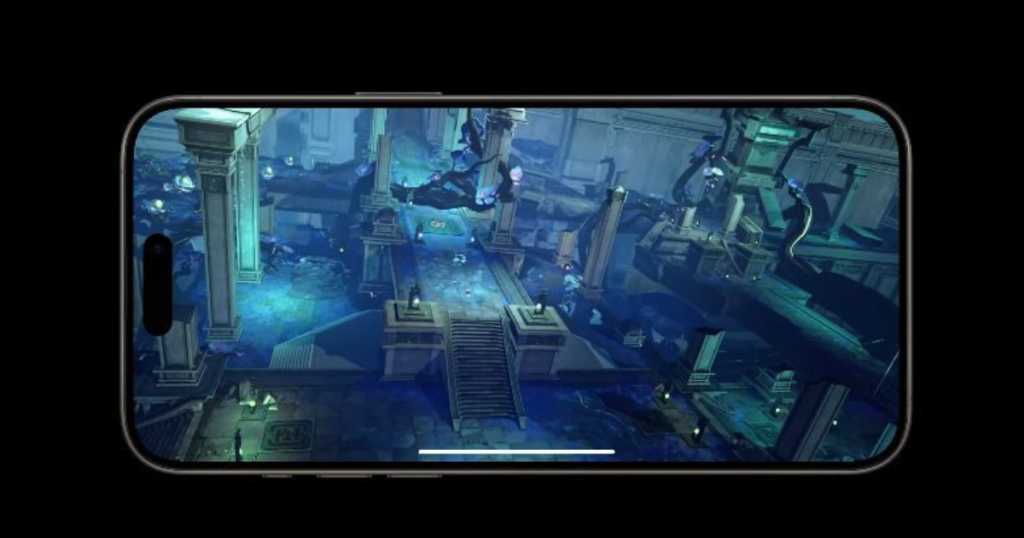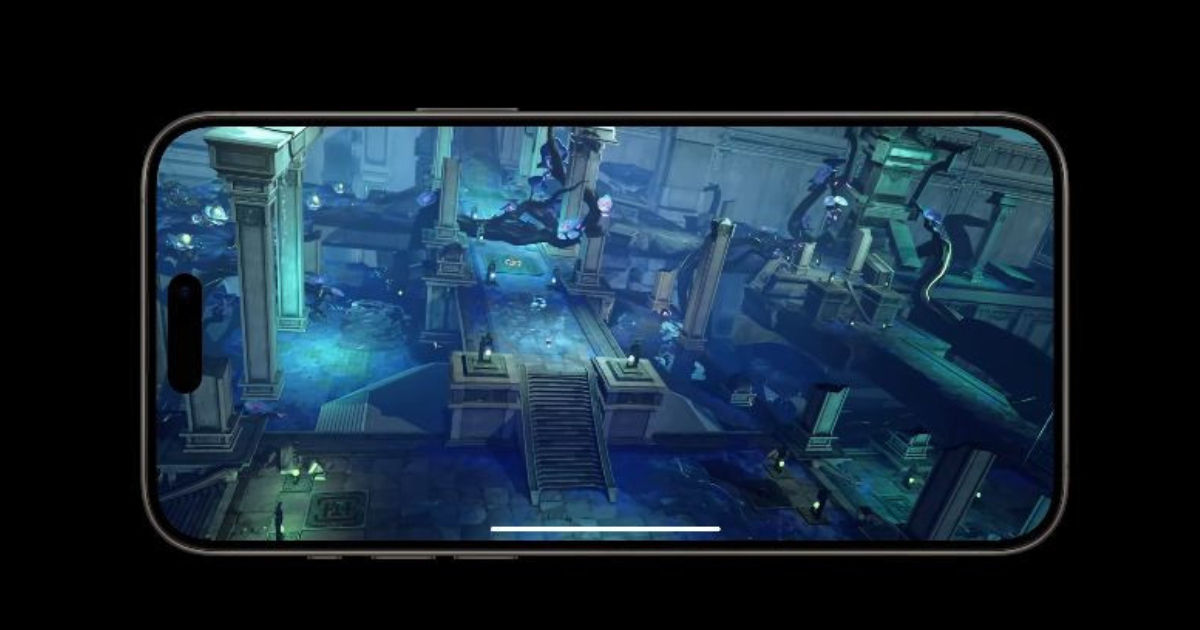 As announced in Apple's Wanderlust event, The new iPhone 15 Pro and Pro Max will let gamers play full console versions of previous and forthcoming games directly on the smartphone. Resident Evil 4 Remake, Resident Evil Village, Death Stranding, and the forthcoming Assassin's Creed Mirage will all be supported natively by the phone. Furthermore, the upcoming 15 series will feature raytracing.
While Apple has always claimed that its iPhones can play "console quality" games, this is the first time that entire copies of so-called "AAA" console games have been made accessible on its mobile platform. The iPhone is powered by Apple's high-performance and energy-efficient silicon, comes with improved HDR displays, allows varying refresh rates, and is compliant with the most powerful gaming controllers.
Introducing iPhone 15 Pro, iPhone 15, Apple Watch Series 9, and Apple Watch Ultra 2. All that and more news from the #AppleEvent.

— Apple (@Apple) September 12, 2023
The Division Resurgence will be available for the iPhone 15 Pro Series in early 2024. Both CAPCOM's Resident Evil Village and the remake of Resident Evil 4 will be released later this year. In addition, Ubisoft plans to release Mirage, the upcoming entry in the Assassin's Creed franchise, on the iPhone 15 Pro in early 2024. The console version of Assassin's Creed will be available on smartphones for the first time.
It remains to be seen if people will be ready to play (or pay full price for) big titles like these on the iPhone. The fact that Apple has secured big publishers like Capcom and Ubisoft for its gaming efforts is noteworthy, especially as we approach the release of the Apple Vision Pro.
Apple claims that the pro-class GPU is 20% faster, with a 6-core structure that improves overall performance and energy consumption. According to Apple, the A17 Pro offers "next-level mobile gaming with fast, efficient performance and hardware-accelerated ray tracing."
All new iPhone models will be available for pre-orders beginning September 15 and will be available in stores from September 22. The iPhone 15 will start at $799, the iPhone 15 Pro costs $999 while the Pro Max variant costs $1,199.
Also Read: iOS 17 Release Date Announced: Top Features, Compatible iPhones, Release Time, And More
MSP Gaming is the gaming arm of MySmartPrice. We are a one-stop destination for everything gaming. Join our community for regular tournaments and stay updated about the gaming ecosystem – https://bit.ly/msp_gaming_community