Technology
PhonePe Launches Indus Appstore With Zero Purchase Commissions
Fintech giant PhonePe has launched its own app store named Indus Appstore. The company is competing directly with the Google Play Store and the Apple App Store, both of which have faced criticism from app developers for charging a fee for in-app purchases.
PhonePe's Indus Appstore will not charge the developer any commission fees for in-app purchases or subscriptions. The new platform has been made in India and already has support for 12 Indian languages.
PhonePe Competes With Google and Apple with Indus Appstore
PhonePe has officially launched the Indus Appstore, an indigenous alternative to the Google Play Store and the Apple App Store. The new platform has started accepting applications from developers to list their apps on the app store.
Indus Appstore has been developed locally in India. The biggest highlight of this platform is the zero commissions on in-app purchases and subscriptions. For reference, Google charges a 15% commission for purchases on the Play Store, and Apple charges 30% as commission fees for any transaction on the Apple App Store.
The developer community has been opposing the high commission fees imposed by Apple and Google for several years now. However, both companies have a combined market share of over 90% in the apps business. Hence, for a wider audience reach, developers have been forced to pay these high commission fees to Apple and Google.
The zero commission fee policy by Indus Appstore is a huge incentive for app makers. PhonePe will also allow developers to implement their own payment gateway for in-app purchases. The company will only charge a fixed listing fee to the developers, to publish their apps on the platform. As a launch offer, Indus Appstore is offering first-year free listing to all developers.
Indus Appstore Is Not the First Rival for Google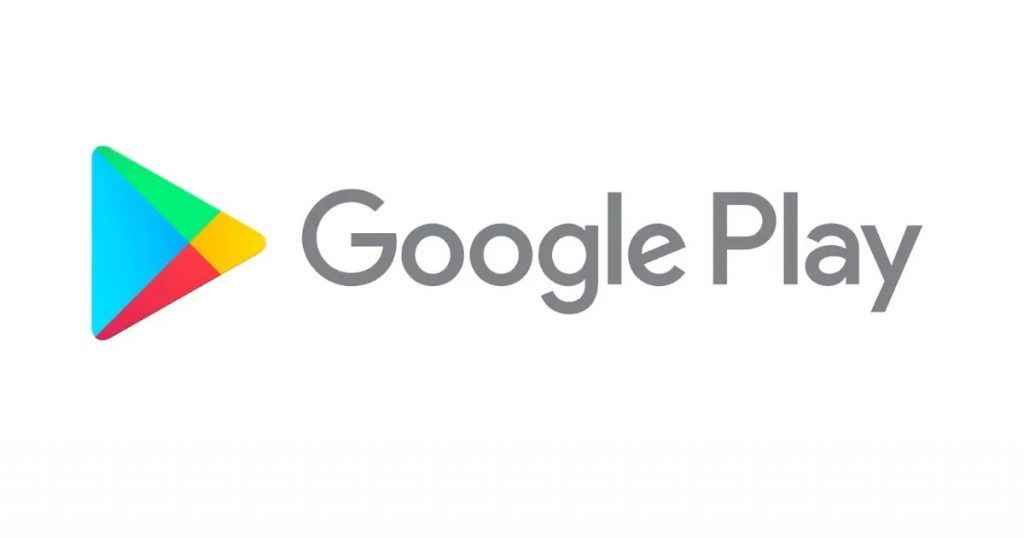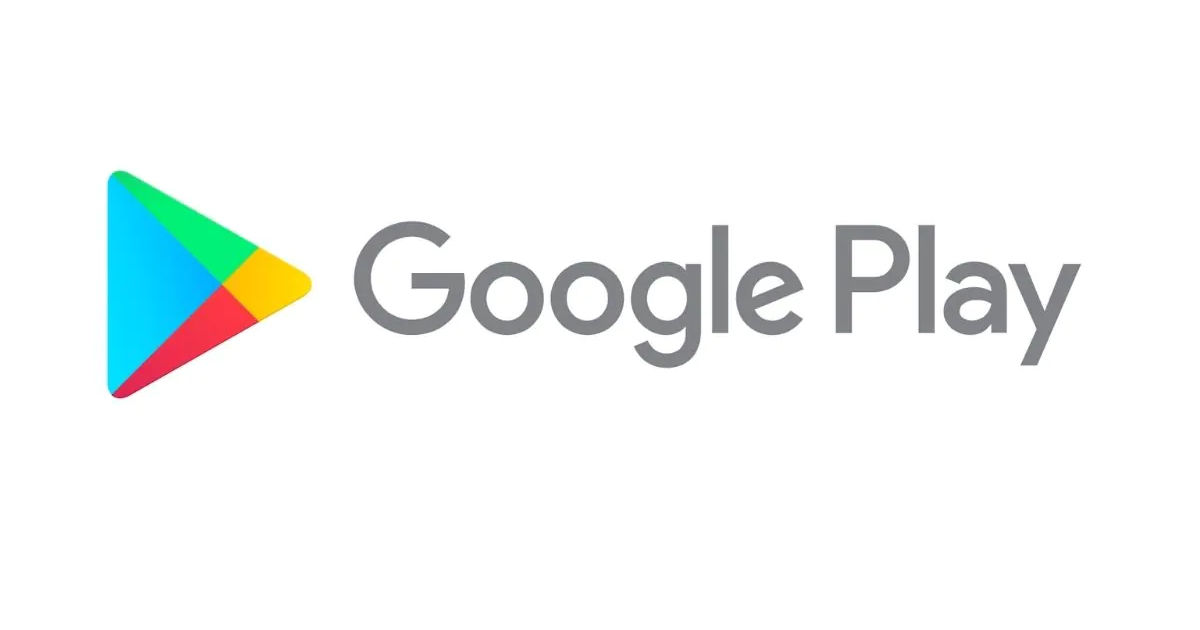 The Google Play Store has seen enough competition over the years and yet has managed to remain the biggest application store for Android. Two popular competitors which you may have heard of are the Galaxy Store by Samsung, and the Amazon App Store. The Google Play Store has also seen several players like Aptoide, UpToDown, APKMirror, and others as an app listing platform for Android.
Although Google does not force a monopoly on apps like Apple, it has managed to remain the largest app market because of its default availability on Android phones, and enhanced security measures over the years. It will be interesting to see how the Indus Appstore competes with Google, with its developer-friendly policies.
The Indus Appstore will only be available for Android apps, as Apple has still not opened its doors to third-party apps or app stores. In the past, Epic Games had pulled out Fortnite from the Apple App Store because of the 30% commission fees on in-app purchases. Epic Games chose to let go of its 25 million Fortnite players on iOS, rather than paying 30% fees to Apple.
The Indus Appstore is currently not open to the public, as it has just started accepting requests from developers to list their apps. Once it has enough apps in its library, the Indus Appstore should soon go live for the end users.