News
"Sooner or later, Buhari can be kidnapped" – Buba Galadima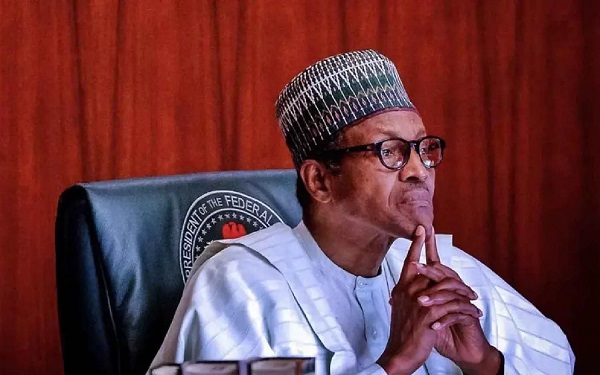 Advertisement
A former ally of President Muhammadu Buhari, Alhaji Buba Galadima, has warned the Nigerian leader that the terrorists threatening to kidnap him (Buhari) can take true to their word.
POLITICS NIGERIA reports that Galadima warned that if terrorists can have access to break Kuje custodial centre, Buhari himself is not safe.
"If care is not taken, sooner or later Buhari too can be kidnapped considering the way security issues are ignored.
"The only option available now is to either continue praying or arm ourselves for protection but if we depend on this government, definitely we will be killed," Galadima said in a recent interview with BBC News Hausa.
A January study published by the United States (US) Military Academy's Journal of Terrorism Studies, based partly on interviews with armed bandits and "jihadist" defectors, concluded that: Nigeria's armed bandits and insurgents have grown so powerful.